Discover How to Use Mockups to Step Up Your Brand Marketing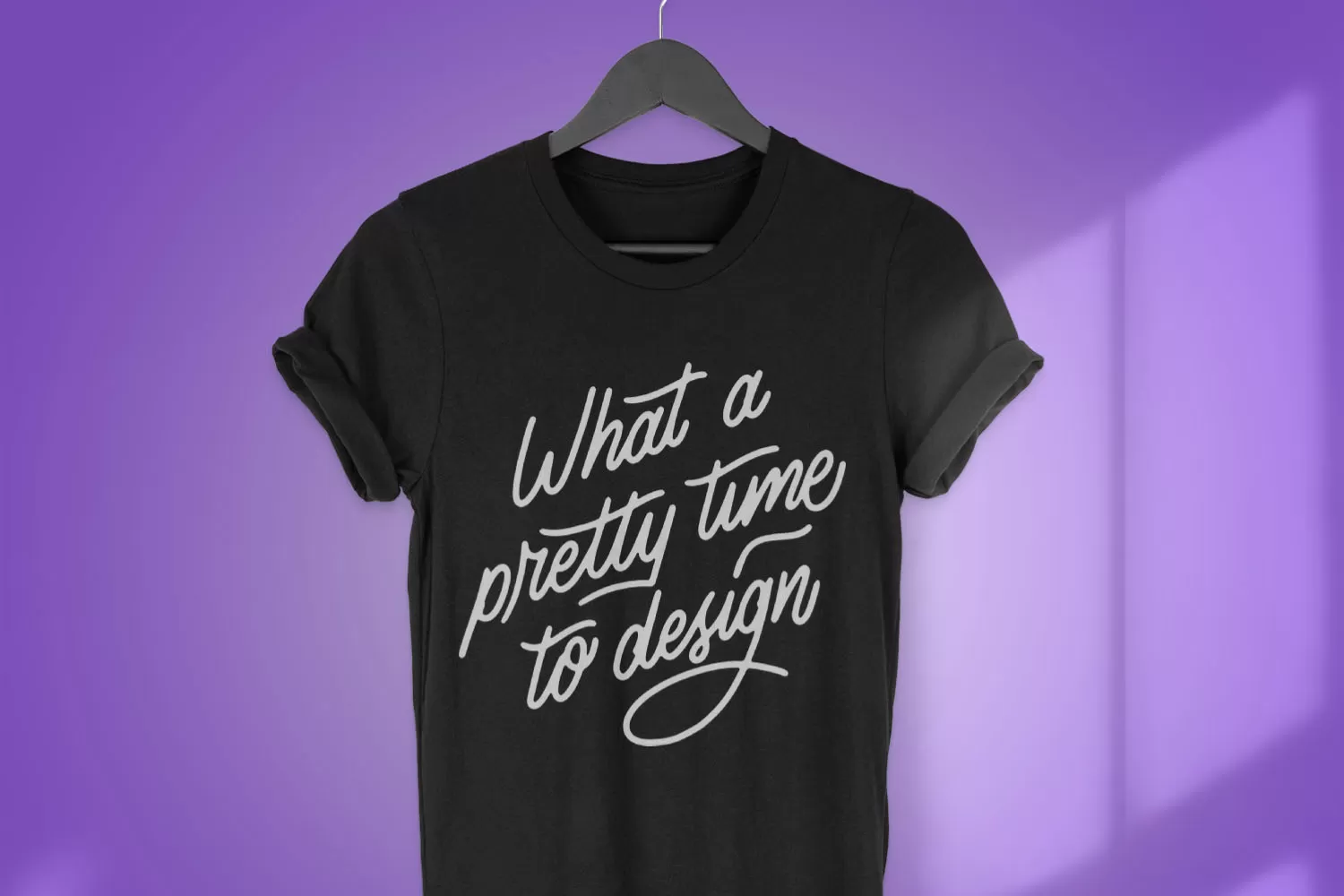 Small business owners need to take advantage of the internet to market their businesses, but they may not have the time or resources to create their own marketing materials. Mockup designs can help small business owners create professional-looking marketing materials quickly and easily.
Today we will discuss how to use mockup designs to simplify small business online marketing. We will provide a few examples of how you can use mockups to create effective marketing materials.
The Importance of a Good Website Design
Creating a good website design is critical to the success of any small business. A well designed website will help you target your audience, improve your SEO, and generate leads and sales.
Mockups can be a great way to simplify marketing efforts. They can help you create effective visuals for your website, social media profiles, product pages, and other marketing materials.
The Benefits of Using Mockup Designs in Small Business Online Marketing
There are many benefits to using mockup designs in small business online marketing. Mockups can help you create effective marketing materials that are visually appealing and easy to understand.
Mockups can also help you test your marketing materials before you launch them into the world. This allows you to make sure that your materials are effective and resonant with your target audience.
Fashion apparel design is a great example of how mockups can help you create effective marketing materials. Many fashion designers use mockups to create models and images for their clothing lines. This helps them to test the design concepts and make sure that the clothing is visually appealing.
DTG and screen printing services often use mockups to test the effectiveness of its marketing materials. DTG and screen printers print materials for a variety of small businesses, and mockups are a critical part of its marketing strategy.
How to Use Mockup Designs to Help promote Your Small Business Online
Small businesses can just as easily use mockups to promote their products and services online as larger businesses. To do this, you will need to create a few simple mockups.
First, you will need to create a template for your mockups. Then, you will need to add your products and services to the template. You can also add images, text, and other elements to the mockups.
Think about the colors, fonts, and images that will best represent your business. Test out different combinations to see what looks the best.
Once you have created your mockups, you can use them to promote your small business online. You can use social media, online directories, and other online resources to promote your mockups. For example, you can create a product mockup and post it on social media or online catalog websites. This will help you promote your products and services to a wider audience.
Examples of Mockup Designs That Can Help Promote Your Small Business Online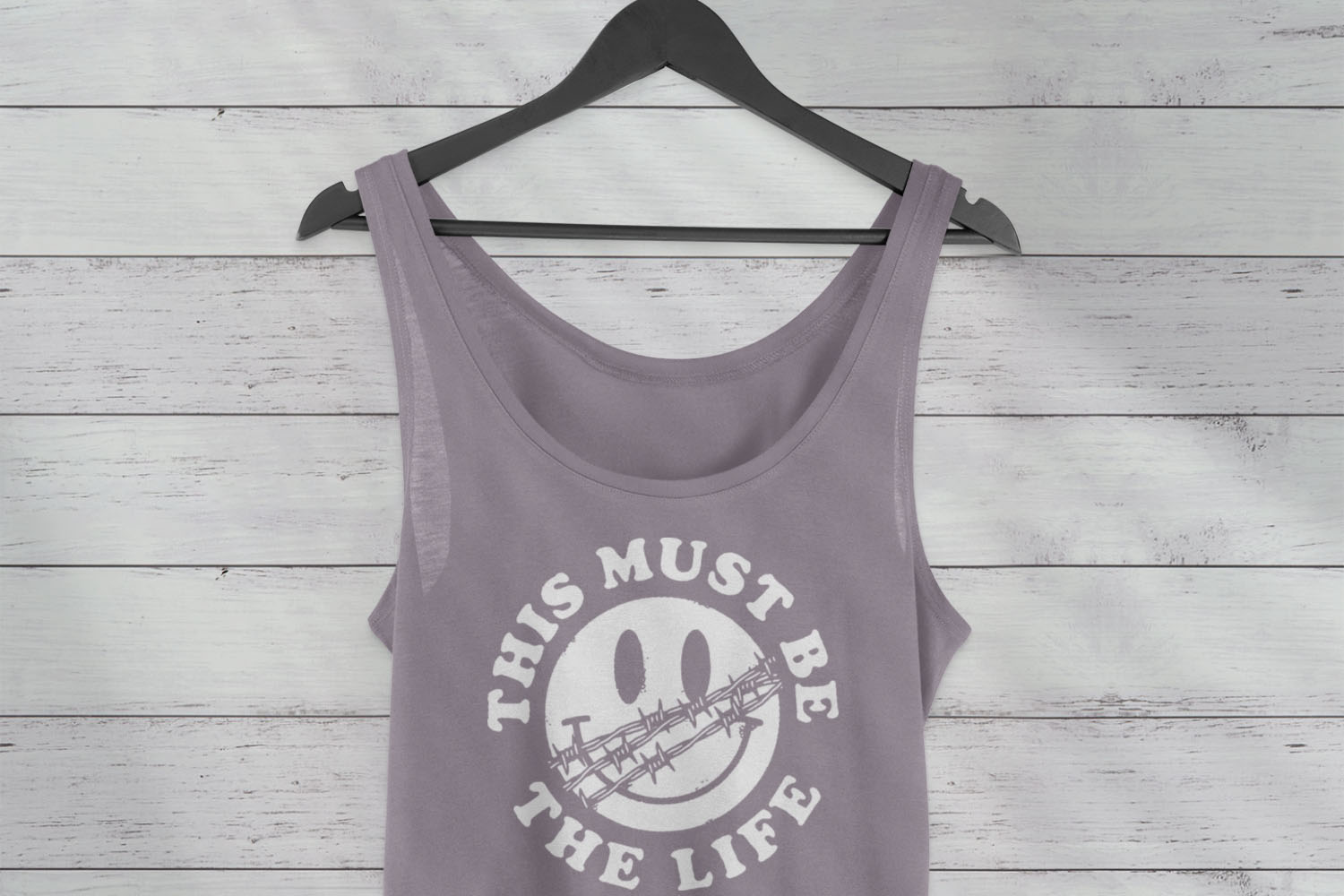 From the colors to the layout, a mockup can help your small business stand out from the crowd. For fashion printing businesses, for example, you could create a different theme for each season, or create a mockup of a popular outfit to show customers how they could customize their own print.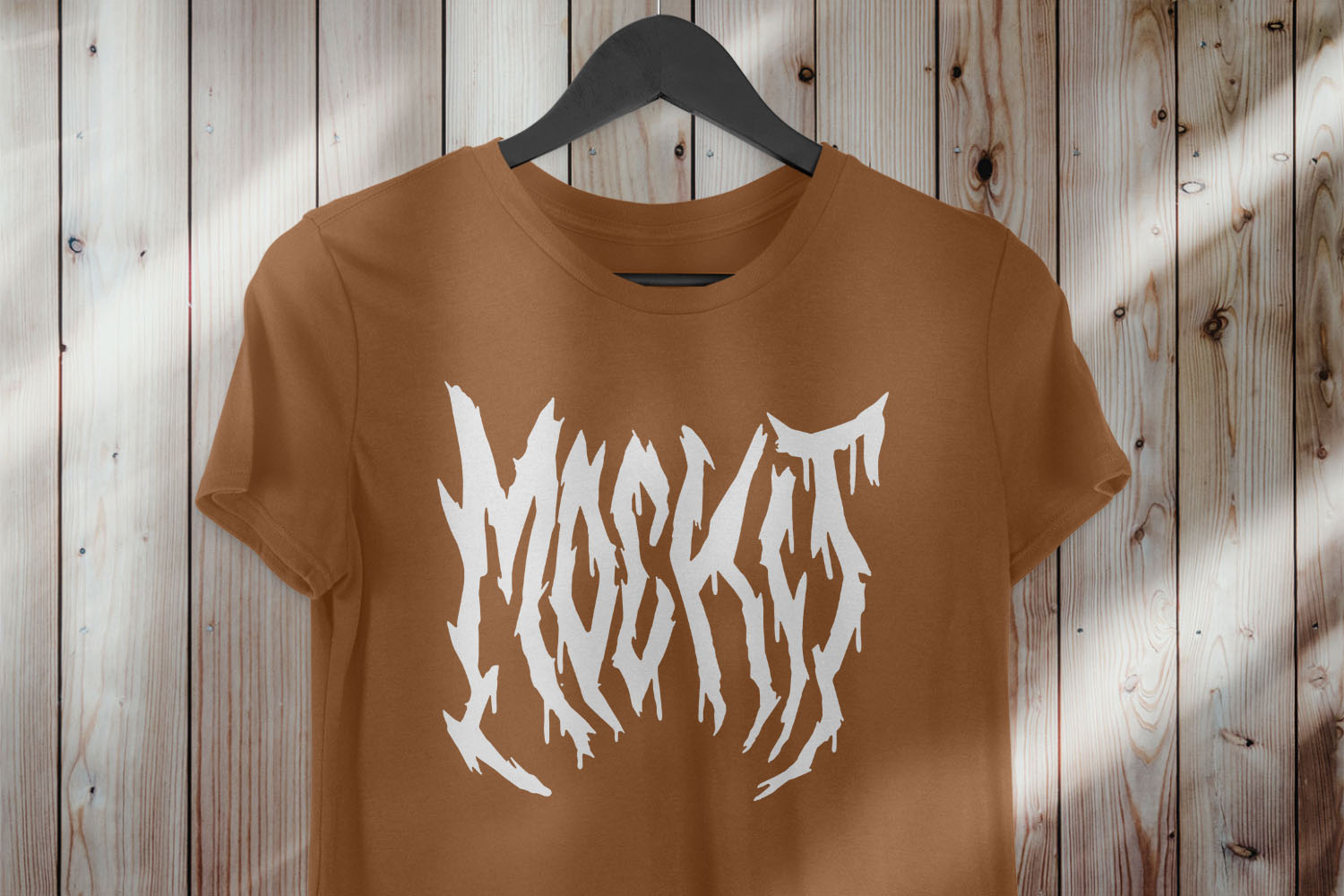 Floral patterns and cute cartoons are popular for women's clothing, and sports or rapper tees are popular for men. In both cases, the patterns can be repeated many times to create a look that is both distinctive and popular.
With the ever-changing online marketing landscape, small businesses need to be savvy when it comes to creating and executing their marketing campaigns. Mockup generators can help businesses by providing them with customizable, pre-made designs that they can use to promote their products and services online.
What you need to do is find a mockup template or create your own, and then use it to create digital marketing materials. Set up your online store, populate your content with promotional images, and you're good to go!