Our Guide to Standing Out on Social Media With Mockups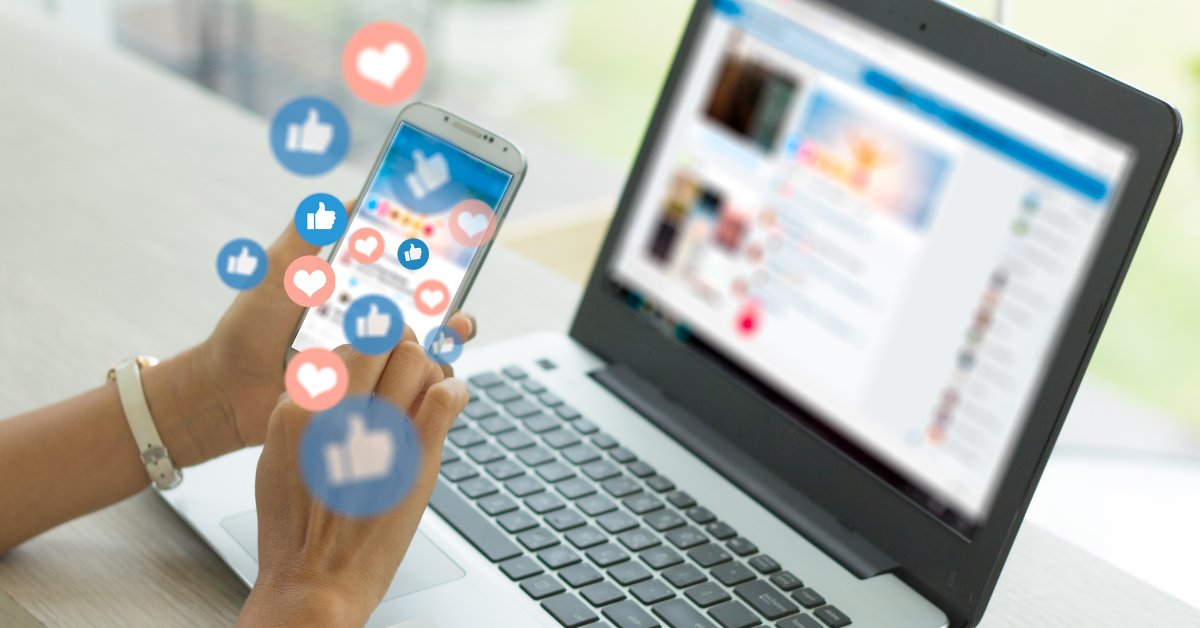 Social media is a powerful marketing tool for clothing & apparel businesses. Never before has it been so easy to reach new audiences, build interest, and drive sales. Mockups can be a game changer in your social media marketing strategy. Here's how to use mockups from Mock It to stand out on social media.
Incorporate Mockups In Your Content Strategy
To successfully market your business on social media, you have to have an effective content strategy in place. Using mockups in the imagery and video content you share to your social media accounts gives audience members a chance to see what your business offers.
Adding mockups to your social media content mix also allows you to test different colors and designs with your audience. Social media metrics such as likes, comments, shares, and mentions are beneficial when you're gauging how well a new product might perform.
Use Mock It Mockups to Establish Credibility
In supersaturated markets like clothing & apparel, it's essential to establish your business as a credible one on social media. Social media users scroll past hundreds of posts and flip through countless ads and videos daily: The mockups you use in your business's social media content need good visuals and quality to compete.
High-quality mockups from Mock It demonstrate that your business is professional, established, and reliable. Professional imagery creates a valuable first impression that opens the door to turning followers into customers.
Communicate Your Brand Personality with Mockups
You're introducing new audience members to your brand when you share your mockups in your social media content. So, it's essential to display mockups that represent your brand personality. For example, a business that sells feminine designs should showcase products that fit that description.
Creating mockups with Mock It gives you access to thousands of mockup styles with various color and fabric options. You're sure to find mockups that reflect your brand's unique personality and represent you well on social media.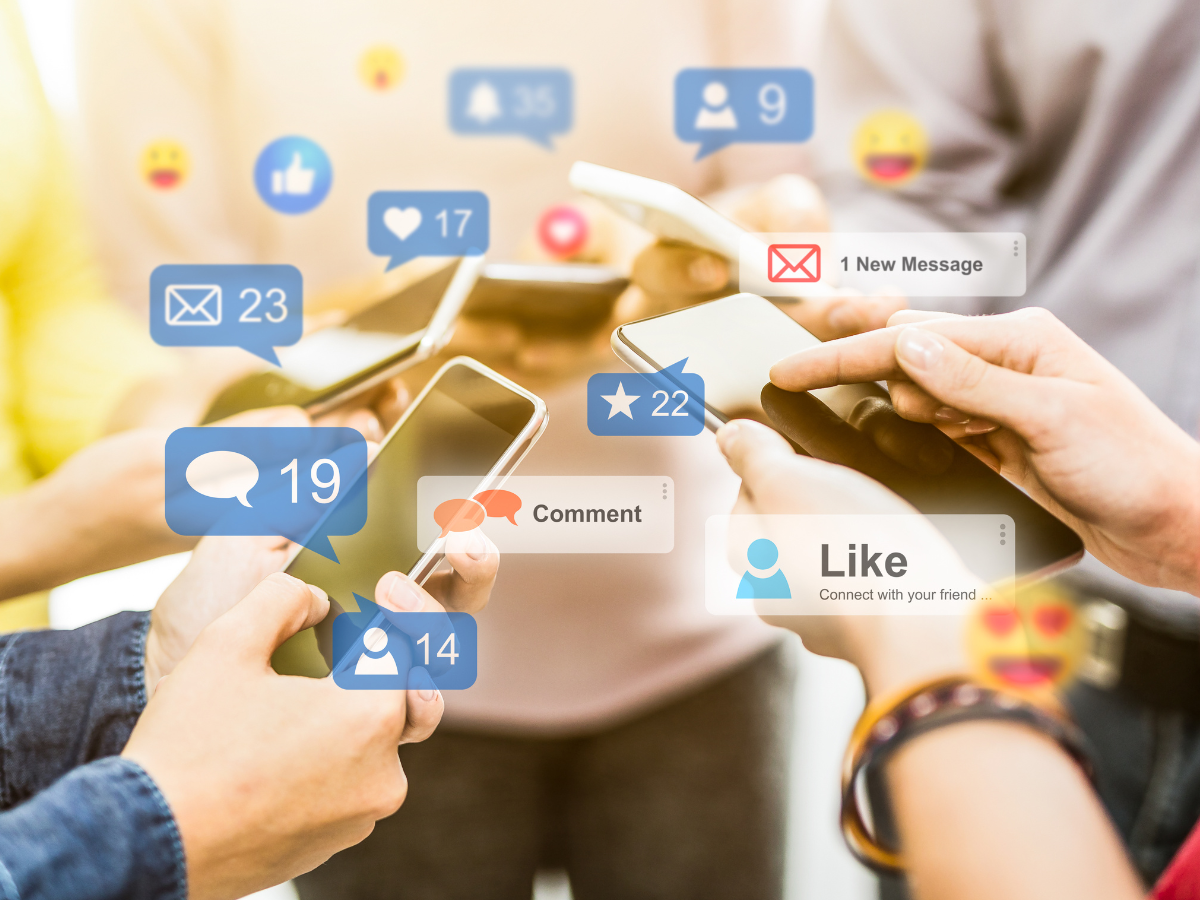 Create Social Ads with Mockups
Social advertising tools allow businesses to reach very specific audience segments with their content. Using social ads with mockups is an excellent way to expand your audience and drive website traffic quickly. By using advertising platforms such as those offered by Facebook, Instagram, and Pinterest, you can select an audience with the exact demographic, social, and professional characteristics you're targeting.
You can then advertise mockups created with your specific audience in mind. For example, if your business sells apparel items for both men and women, you can set up ads to target each of those groups separately, featuring female styles in your ads for women, and men's styles in your ads for men.
Create Mockups for Social Media With Mock It
Ready to stand out on social media with mockups? Mock It has thousands of mockups to choose from, making it fast and easy to promote your custom products to your followers. Check out our Mock It Library to view all of our styles and get started!