How to Choose The Best Marketing Strategies for Small Business
Small businesses face unique challenges when it comes to marketing. One of the most important things you can do to help your business grow is to choose the right marketing strategies. But which ones are the best for your businesses?
From website design and development to online advertising, there are many ways to market your small business online. Many fashion apparel design businesses start with a website to showcase their collections, while others focus on online advertising.
One important factor to consider when choosing an online marketing strategy for your ecommerce business is your business' target audience. Are you looking to reach a general audience or are you targeting specific demographics, such as women over the age of 35? Once you know your target market, you can decide which online marketing channels are best for reaching them.
So, here are some tips for small business online marketing.
Planning
The first step in choosing the best marketing strategies for your small business is to plan. Start by thinking about your business goals and objectives. What do you want your business to achieve? Once you have a clear understanding of what you want, you can start to develop a marketing strategy that will help you reach your goals.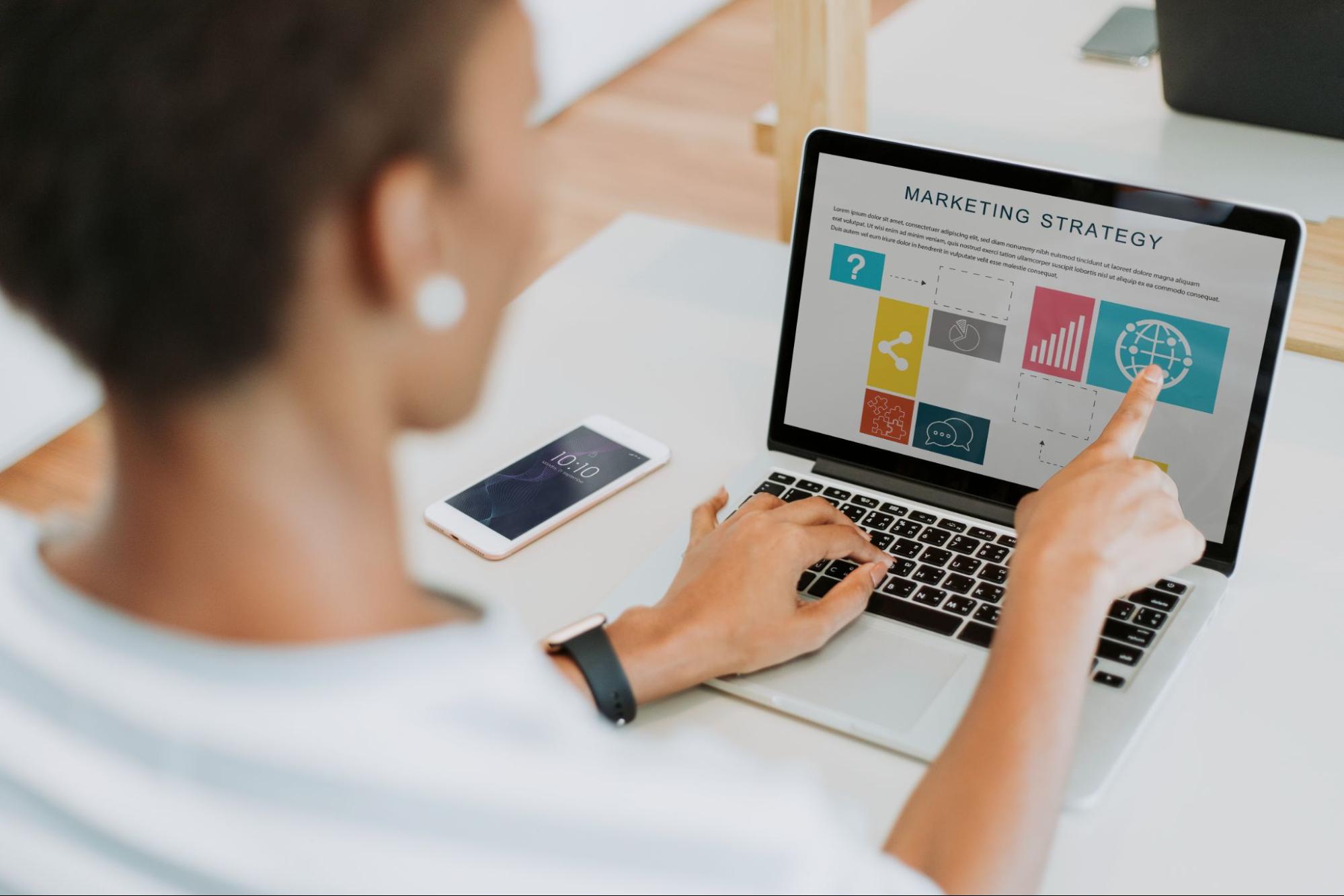 Improve Your Content
Content marketing is the process of creating and publishing high-quality content that your target audience will find valuable. This content can be in the form of blog posts, eBooks, videos, product descriptions, or social media posts.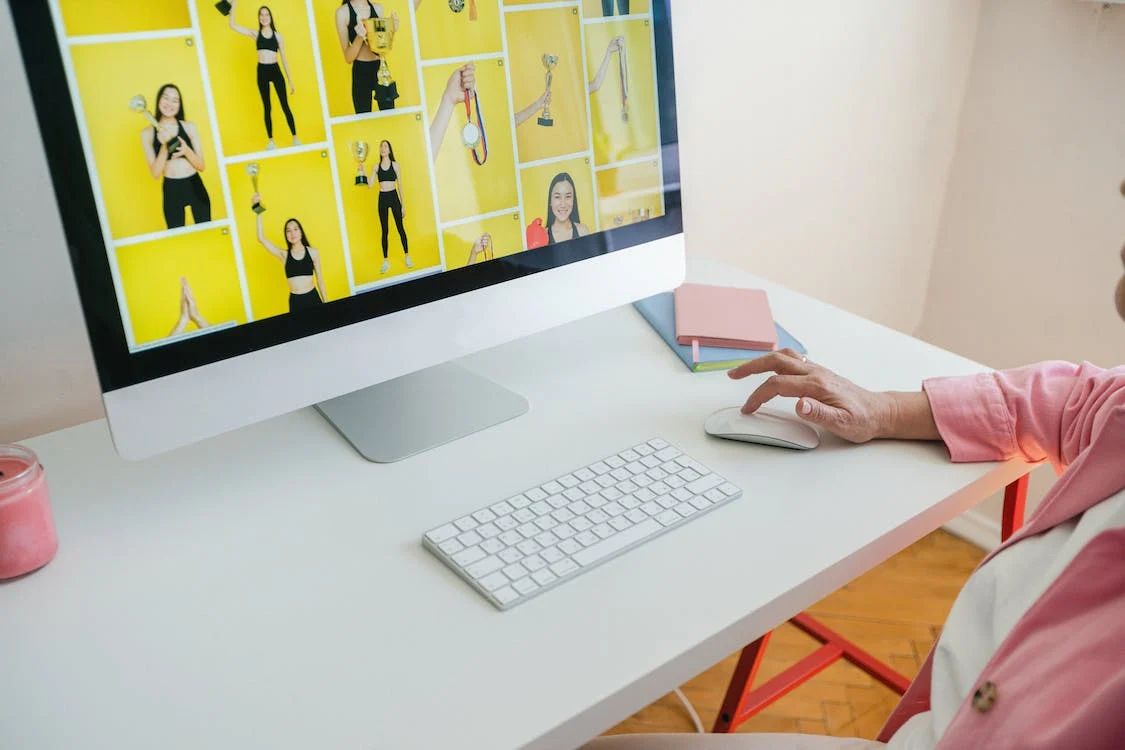 The goal of content marketing is to attract and keep your target audience's attention. By providing valuable content, you can build trust and relationships with your customers, which will in turn lead to more sales.
One way to improve your content marketing strategy is to use mockups to test different concepts and formats before you publish them. A mockup design can help you visualize your content before you show it to your target audience, which will help you avoid common mistakes.
Take Advantage of Social Media
Social media is one of the most popular ways to market your small business online. Sites like Facebook, Twitter, and LinkedIn are great platforms for sharing information about your business and connecting with potential customers.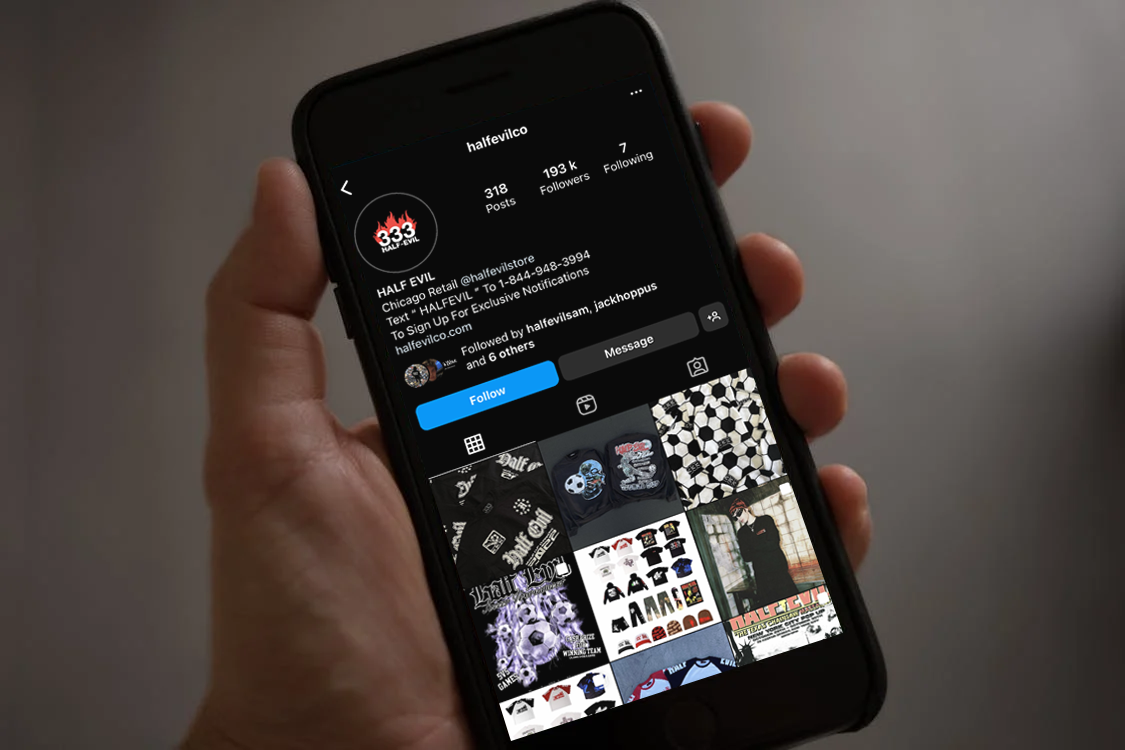 Once you have selected a social media platform, you need to create quality content. This content should be interesting and informative, and it should be posted regularly. By doing this, you will attract more followers and increase your exposure.
E-commerce is also a great way to market your small business online. By setting up an online store, you can reach a wider audience than you would if you only used social media. You can also use e-commerce to sell products directly to your target market.
Using mockups as a marketing strategy can be a great way to help you improve your marketing efforts. Plus, you don't need to spend a lot of money to use mockups in your marketing efforts with the help of online mockup generators.
Mock-It is a mockup generator that can help you design, create and share your marketing materials, such as brochures, flyers, and webpages. Your marketing materials will look great, and you'll be able to share them with your target audience quickly and easily.
Sign up for a 14-days free trial of Mock-It today and see your business grow!