5 Ways to Cut Costs for your Brand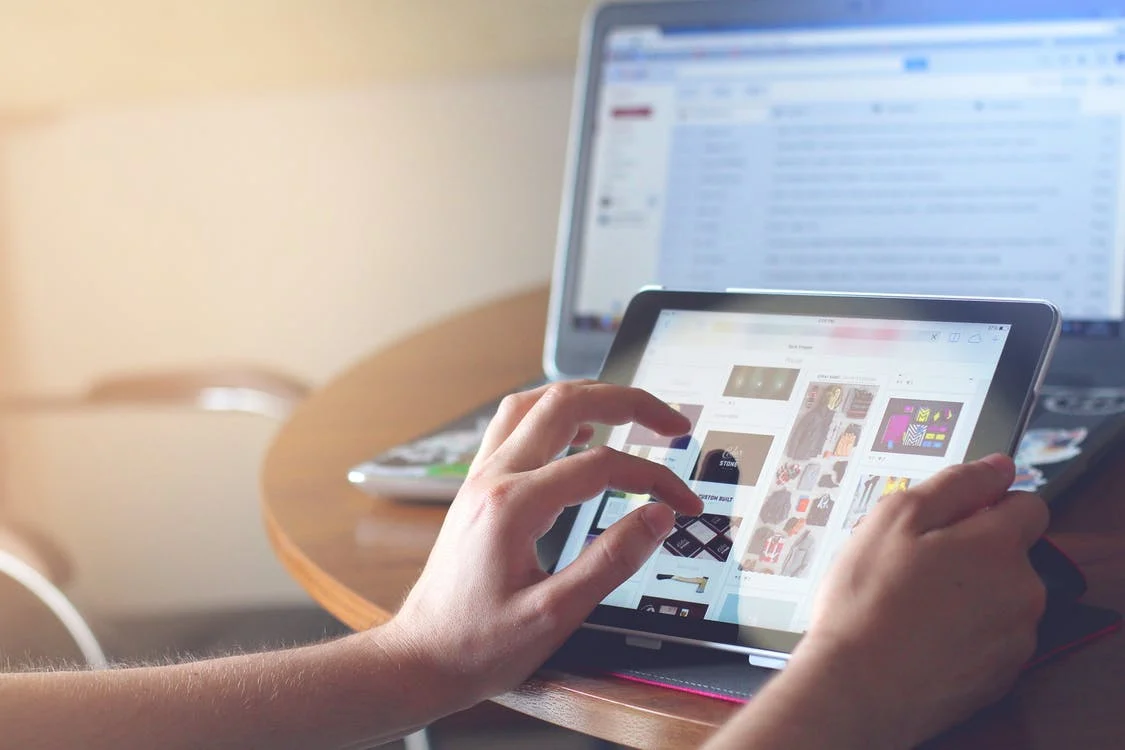 With so many expenses associated with starting and running a business, it can be difficult to find ways to save money. If you're looking for ways to cut costs on your next project, you may want to consider using mockup generators.
Mockup generators allow you to create realistic visualizations of your projects in a matter of minutes, which can help you save time and money on design costs. We've compiled a list of five ways that you can cut costs and save money on your next project.
1. Plan the Design Process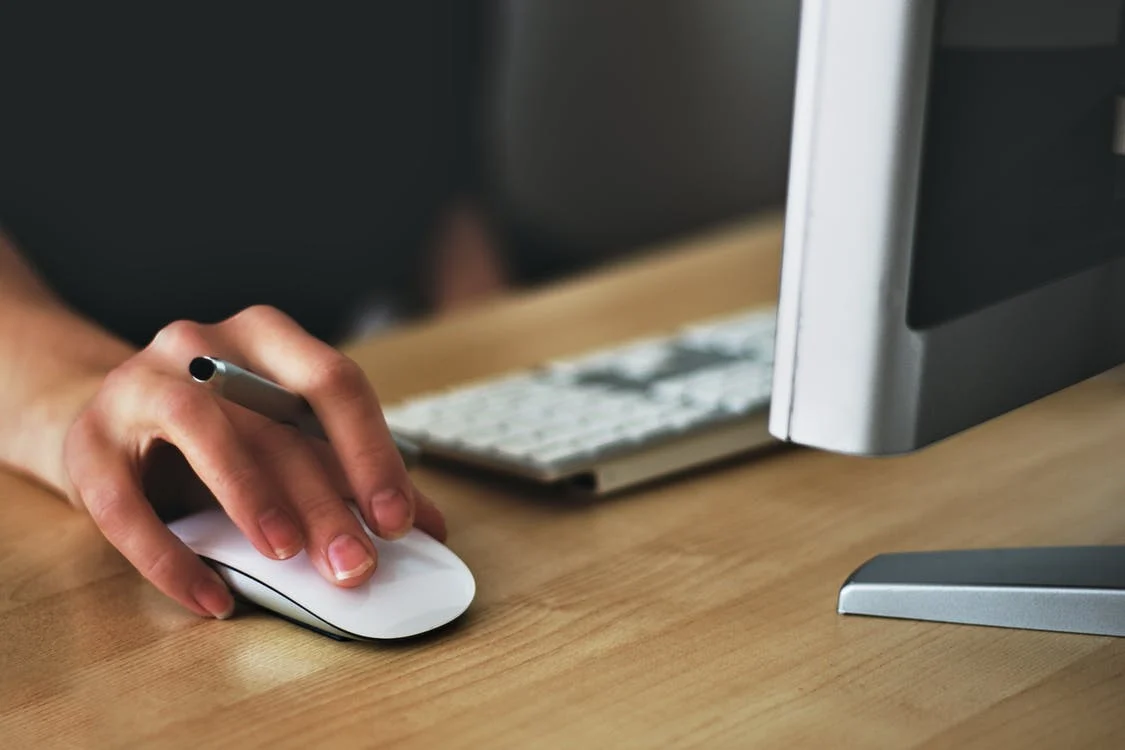 You can save money by planning the design process, having a rough idea of what you want the design to look like. Think about a certain color palette or font that you would like to use, sketch out a few ideas for the item you are printing on.
Different item types will have different design costs. For example, a shirt will cost more to design than a t-shirt, depending on the complexity. The more color and detail in the design, the more expensive it will be. You can cut costs by simplifying the design or by using a pre-made template, using a simple color palette.
2. Create Reusable Templates
When designing your products, it's important to keep your design as reusable as possible. This way, you can reduce the amount of time and effort you need to spend and have a place to start from with each new project
Small businesses and brands can use templates to help them create high-quality, reusable designs and also create consistent social media templates and branding materials using the same template. This will save you time and money on each project, as you won't need to start from scratch with each individual project. Clothing brands, for example, often use mockups to test different concepts before creating actual products.
Creating templates can save you time and money allowing you to reuse the same design for different products or projects.
3. Save Time and Money on Photoshoots
Instead of setting up expensive photoshoots and hiring professional photographers, you can use apparel mockups to create high-quality visuals of your projects. This way, you can save money on both the design and photography costs of your projects.
Hiring a professional photographer can be expensive, especially if you are working with a high-volume brand. Not to mention, hiring a professional can be a waste of time if the final product doesn't look like you wanted it to. From the lighting, the additional props, and the angle of the shot, hiring a professional can be costly and time-consuming.
4. Find Inspirations From Pre-Made Designs
Pre-made designs can be a great source of inspiration for your next project. Browse through online libraries to find designs that match your project's style and theme.
Many sellers on e-commerce platforms use mockups to display product designs. Mockup generators are also a great way to find thousands of design inspirations for your own projects. You may be able to find similar designs for free or for a small cost through online resources.
You can use the pre-made designs as a starting point and tweak them to fit your specific brand. Implement a system where you can save the designs you like and use them as a basis for future designs. Using a mockup generator can help you with this by allowing you to see how certain designs will look on different clothing types.
5. Setup Your Online Store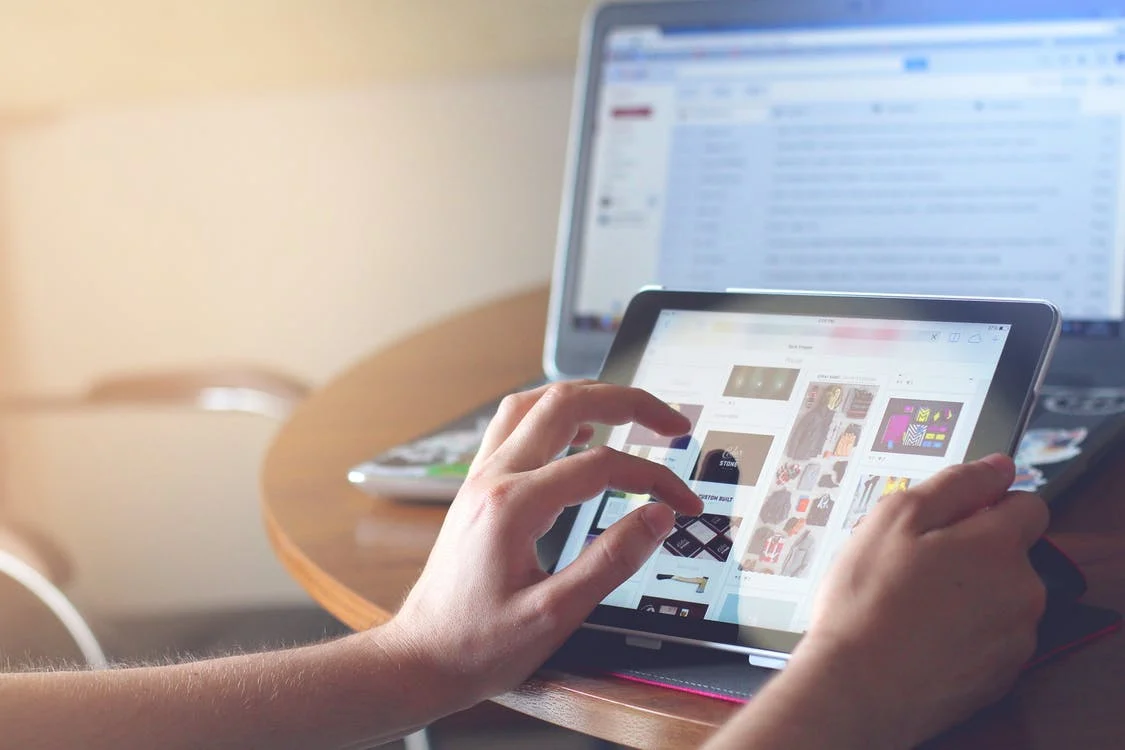 Create digital versions of your product catalogs and other marketing materials and dtart setting up your online store on platforms like Shopify, Squarespace or WordPress.
This will give you a place to store your product images, descriptions, and pricing information. You can also add shipping information, customer reviews, and product variations. When you have your designs ready, you can upload them to your store without any additional design costs.
Get started by finding a template that's appropriate for your project. Sign up to Mock-It, and you'll have access to a wide range of templates!