5 Creative Ways to Market Your Business With Mockups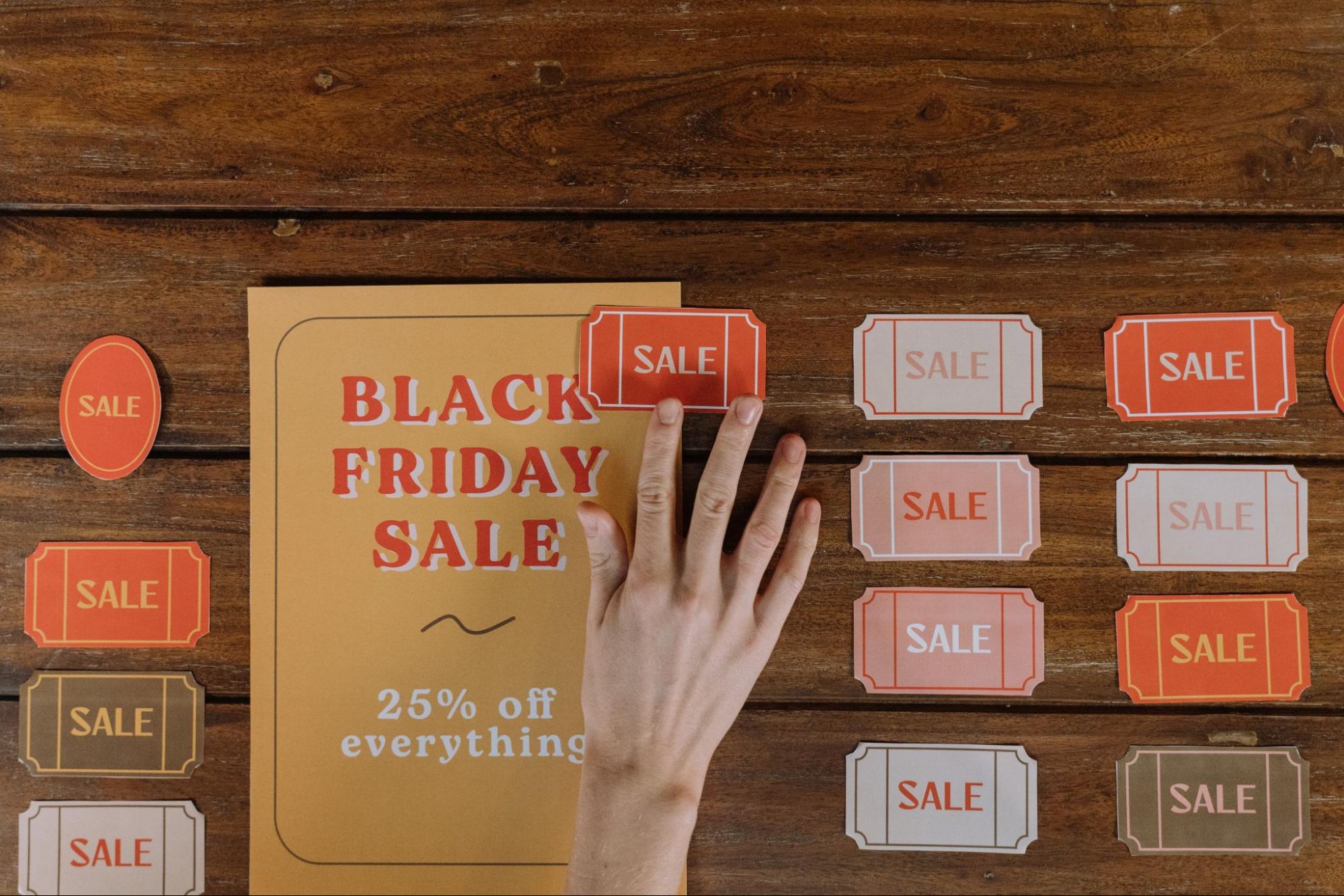 Do you work all day, but don't have the time or energy to market your business? Are you tired of seeing the same old marketing materials?
The hustle culture we live in nowadays demands that businesses create engaging content, but that can be difficult when you're already busy running your business. The hustle culture is toxic when you work, work, work, and then, when you're done for the day, you only have a short amount of time to relax and enjoy your life.
Fortunately, there are many creative ways to market your business that don't require a lot of time or energy. You can use mockups to create engaging visuals that will help your business stand out from the competition.
5 Creative Ways Mockups Can Help Your Business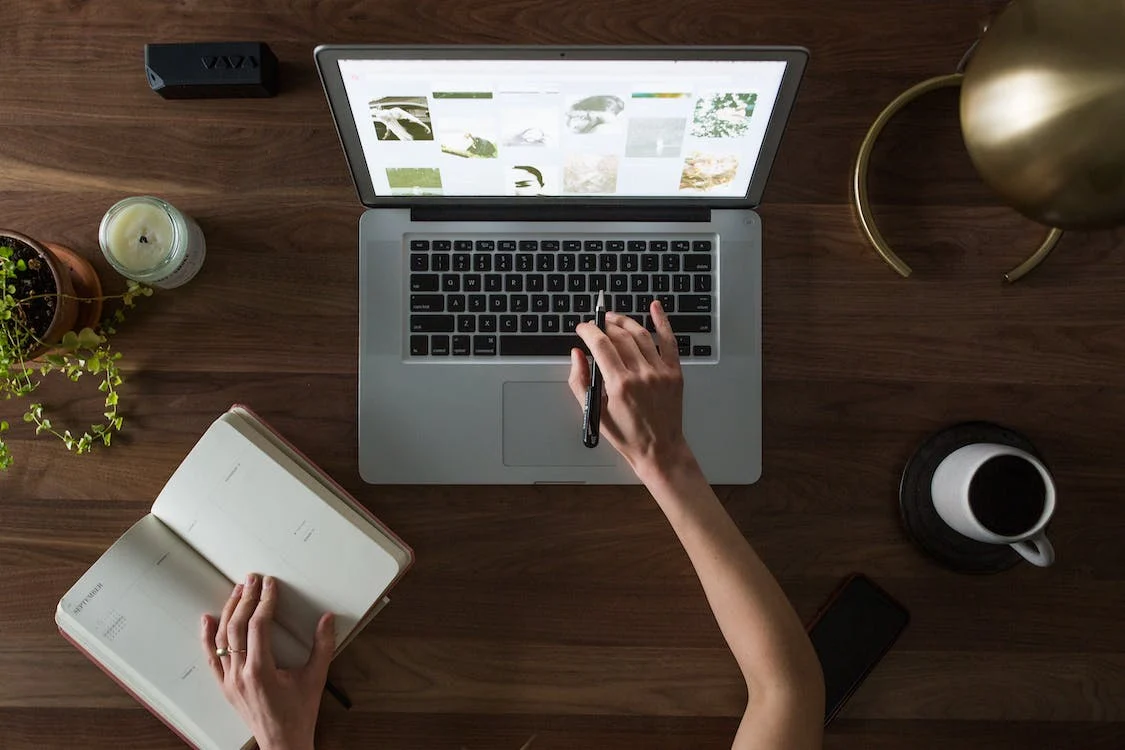 Here are 5 creative ways to market your business with mockups:
1. Brand Representation and Advertisement
A mockup is a simple design that is used to represent the final product. Mockups can test designs, create wireframes, and to illustrate the user experience.
Use mockups to create realistic representations of your brand and use them in advertisements and marketing materials. This will help you connect with potential customers and promote your business in a more personal way.
You can also use mockups to create flyers, brochures, and other marketing materials. Include images of your products and services, as well as images of customers using or enjoying your products.
2. Product Mockups
DTG printing services often use mockups to market their business. We can create a mockup quickly and easily using software and third-party mockup generators. This will help you test your designs and illustrate the user experience.
Product mockups are a great way to showcase your products and show off their features. You can create mockups of products in different colors, sizes, and styles to fit your brand's personality.
3. Website Mockups
DTG services are not the only ones who use mockups to market their businesses. You can use mockups to create a website that accurately represents your business.
Fashion apparel design, web design, and any other type of product can benefit from using mockups to create realistic visuals of what your product will look like. Create a mockup of your website to showcase your design and branding. Use mockups to test different color schemes, fonts, and layout designs.
4. Social Media Mockups
Using social media mockups will help you create a more professional and cohesive social media presence for your business. You can use mockups to create layouts for your posts, customize your fonts and colors, and add imagery.
5. Package Design Mockups
Creating package designs with mockups can help you get a better idea of how your products will look when they're packaged. You can also use these mockups to test unique designs and colors before you finalize your product.
How Can You Create Mockups That Help You Sell Your Business?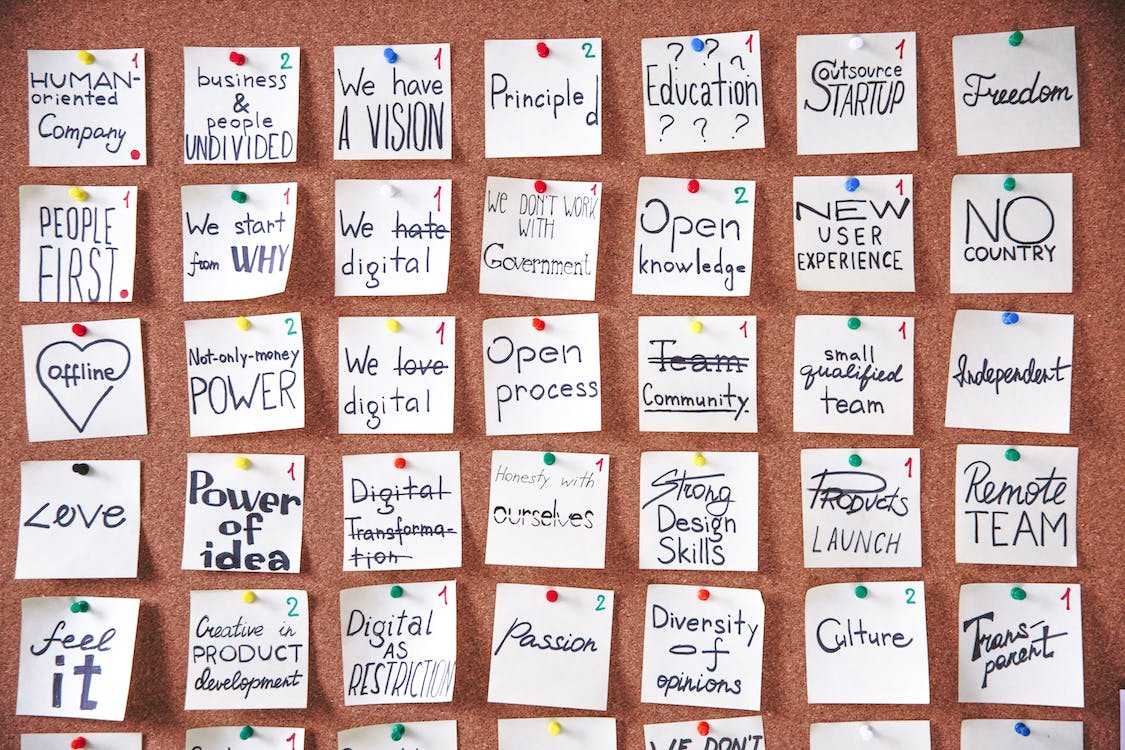 There are many creative ways to market your business with mockups. You can use them to create presentations, product demos, and even marketing materials. Mockup generators like  Mock-It can help you create high-quality mockup designs quickly and easily. These tools can also help you create mockups for your website, product pages, and more with minimal effort.