Get your Brand in Shape: Using Mockups to Sell T-Shirts
Have you ever asked yourself, "Why should I use a mockup?" or "What are the benefits of using a mockup?" Well, you're in luck because we're going to answer both of those questions — and more. In this article, we're going to cover some of the best practices for using mockups that will help you improve your products and sales.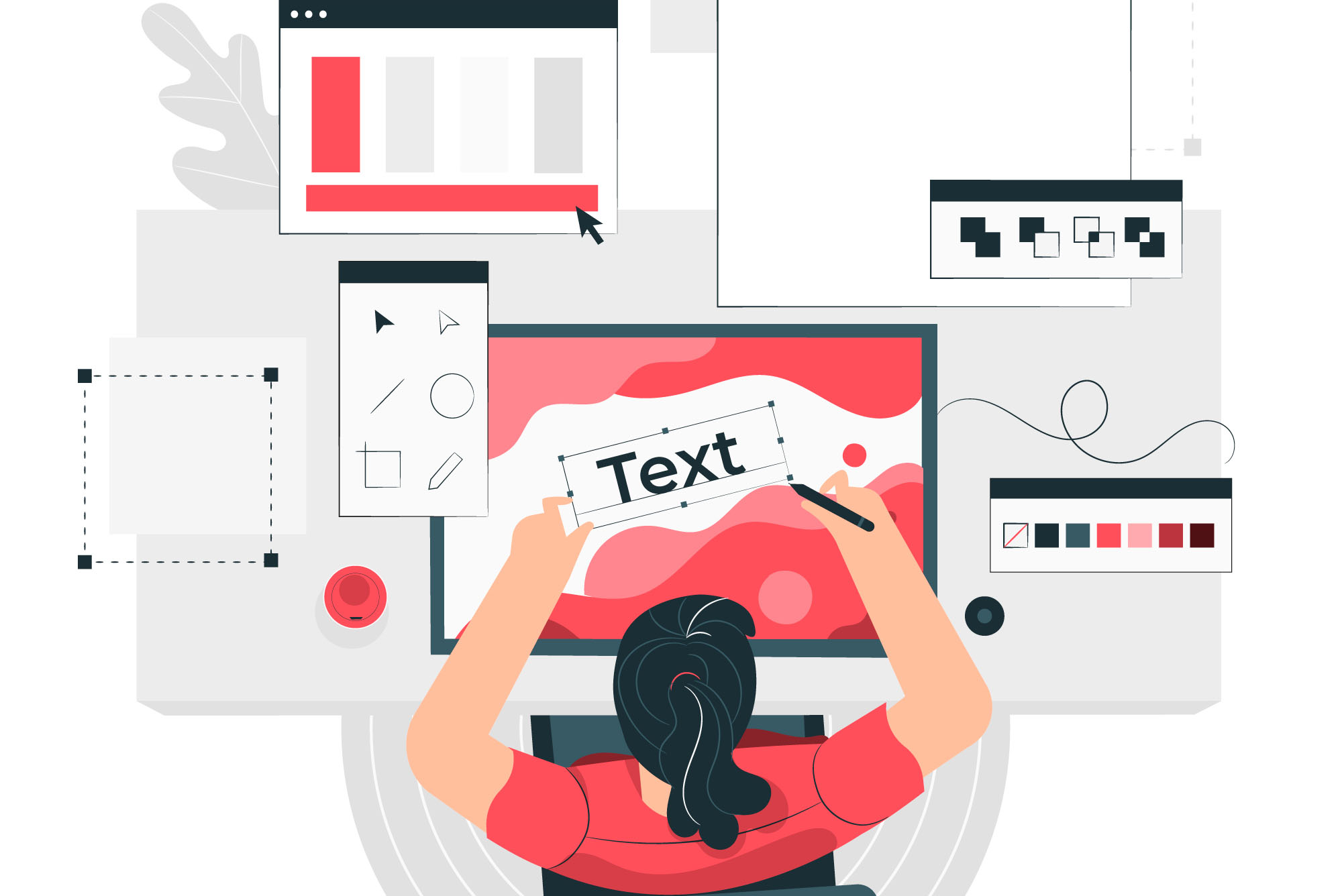 Key Points
A mockup is a digital version of a real product
Mockups are cost effective
Fast and simple way to create marketing material
People can't tell the difference between a mockup and a professional product image
So what's a mockup? A mockup is usually a digital representation of a physical product, in our case apparel. On the surface they can seem like a hassle or an unnecessary step in the process, but when used correctly and appropriately in your business and marketing, they can save you time and money, and ultimately make you more sales.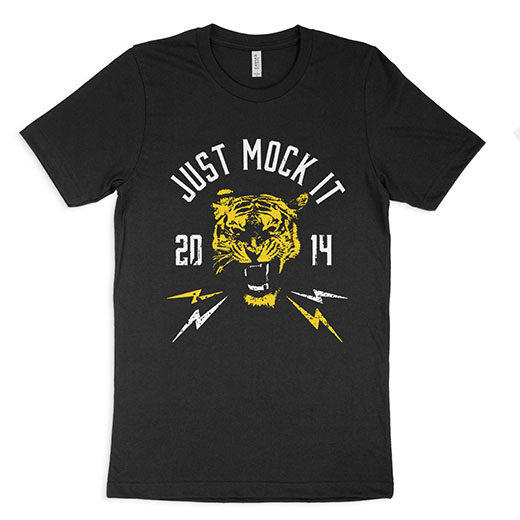 One of the reasons that using a mockup is so important is that it guides you towards your ultimate goal. When you plan something, you usually aim for a particular outcome. If you do that, chances are pretty good that you will achieve it. Being able to visualise your end product before committing any money 
So when should you use a mockup? That depends on what your goal is. Mockups can be used at a prototype level, purely to test an idea. To see if a concept looks good or not. Or they can be used to market, sell and make your business money. Our mockup generator is so fast and simple to use that the mockups you create for a prototype can be used as marketing material to make sales. 
"Most people can't tell the difference between a mockup and a professional product image"
But what about professional product images taken by a photographer? Wouldn't they be better? That's a good question and again it depends on your goals and what stage your brand is at. Companies like The Hundreds, Supreme, The North Face, Nike, Adidas etc would all be taking professional images of their products. But they have endless resources and money to spend on marketing material. 
The biggest hurdle to all that is photographers are very expensive plus you need to have the product on hand to photograph, which means spending thousands of dollars before you've even had a chance to see what the final product will look like.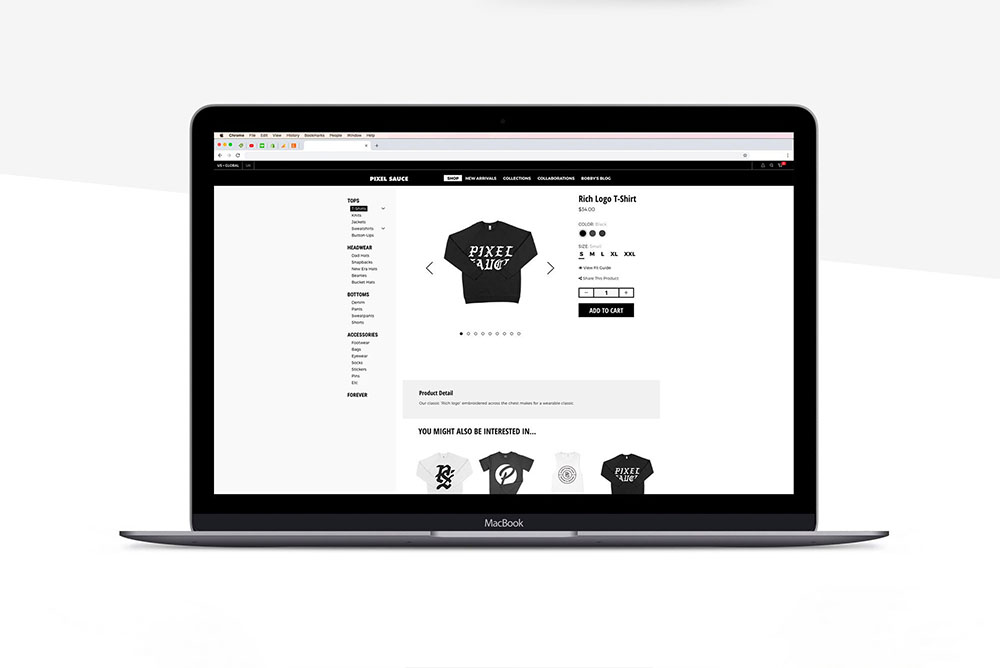 So if you're just starting out, using a mockup is a much better and more cost effective way to achieve the same result as a professionally taken product image, plus most people can't tell the difference between them anyway. 
When you're a young business, just starting out, you need to be able to save money and resources wherever you can. Utilising different tools and assets will be key in your success and deciding where to put your money can make or break a young company. So think carefully about where your money is going and how much of your time using high quality mockups will save. Explore clothing mockups here at this website.