In todays post we're going to go over what a mockup is and why they can be a game changer for graphic designers, brand owners and merch designers. You'll learn how they can save you thousands of dollars, help your clients and take your designing to the next level. Interested? Keep reading!
Why is a Mockup Important?
In the design world, a mockup is a digital representation of a finished product. They're used by graphic designers to bring their designs and artwork to life. They're used to show off what a design or product will look like when it's produced and available in the real world. 
In our case, we specialise in clothing mockups. Our mockups provide our customers with a way to visualise and experiment what their designs could look like on various different clothing items. You can use these mockups for presentations to clients, in your portfolio or product images for your website. 
Mockups come in all different shapes and sizes, different complexities and purposes. But if you want the best quality at the best price, Mock It's mockup generator is the way to go.
So you know what a mock up is now, but why should you use one?
Visualising Color Combinations
Using a mockup generator you can quickly visualise how your design is going to look on many different types of clothing. You can experiment with what colors will work and which ones won't. It allows you insight into the final product that you would otherwise not have.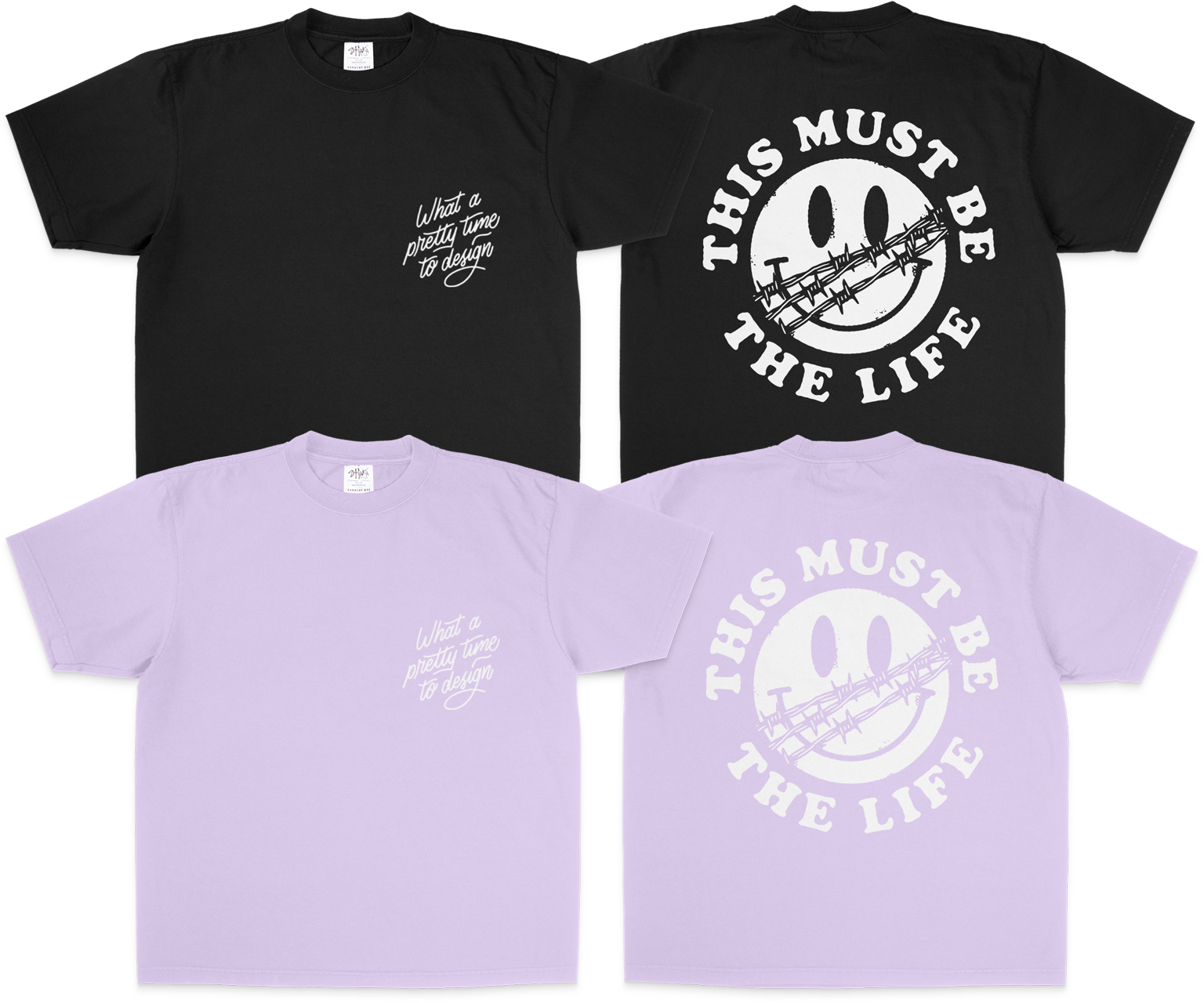 Save Time & Money
Product photography and photographers are very expensive, not to mention you also need to have the finished product on hand. Using a mockup generator allows you to cut out the photoshoot, photographer and the initial expense of printing your designs. You will save THOUSANDS of dollars by using a mockup instead.
Help Your Clients Visualise
If you're a Merch designer creating clothing designs for your clients, using a mockup is a key part of selling your design. Helping your client truly envisage what your design is going to look like by using a high quality mockup can be the difference between success and failure. The closer you can get to the real thing when presenting your designs to your clients, the better. And the closest you can get without printing your design is a super high quality mockup from Mock It!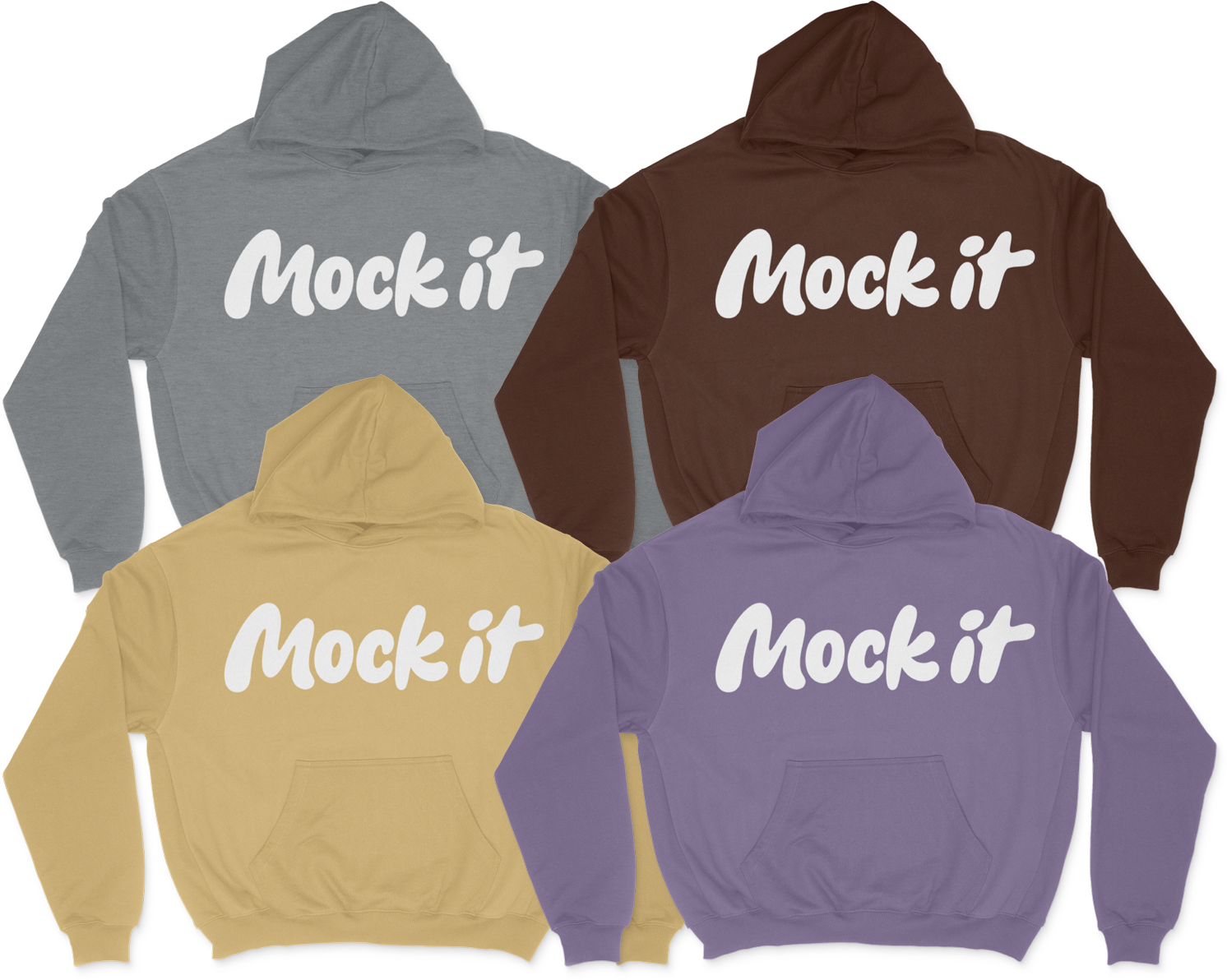 Realistic! Realistic! Realistic!
The whole point of a mockup is realism. If it doesn't look realistic, then the mockup has failed. When you're using a mockup it's important to remember how it would look in real life and apply those principles when you create yours. For example, using realistic sizing and placement when you add your design to a t-shirt mockup. There's a limit to how big your design can be on the t-shirt so remember that when you size your design.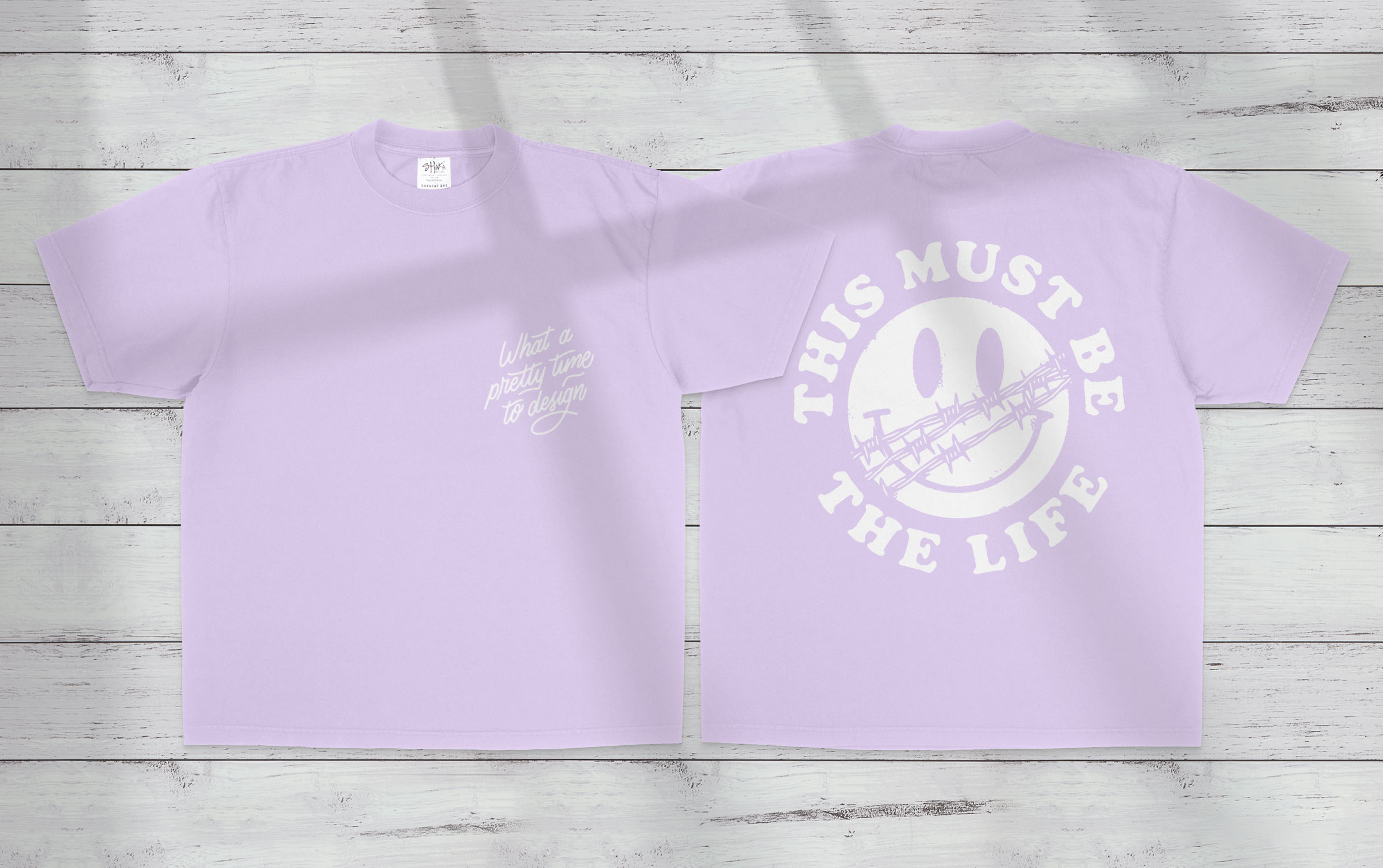 If you're using the mockups as product images for your website, make sure the mockup is going to match the finished product as closely as possible. If you're printing on a Bella + Canvas 3001, make sure that's the mockup you use to create your product images.
At the end of the day a mockup is a communication tool. A visual way to show your clients or customers your ideas and vision. If a picture is worth a thousand words, a mockup is worth more. So start creating your mockups today with a free trial to Mock It! Access thousands of different t-shirt mockups, hoodie mockups and more.