5 Reasons You Should Mockup Your Products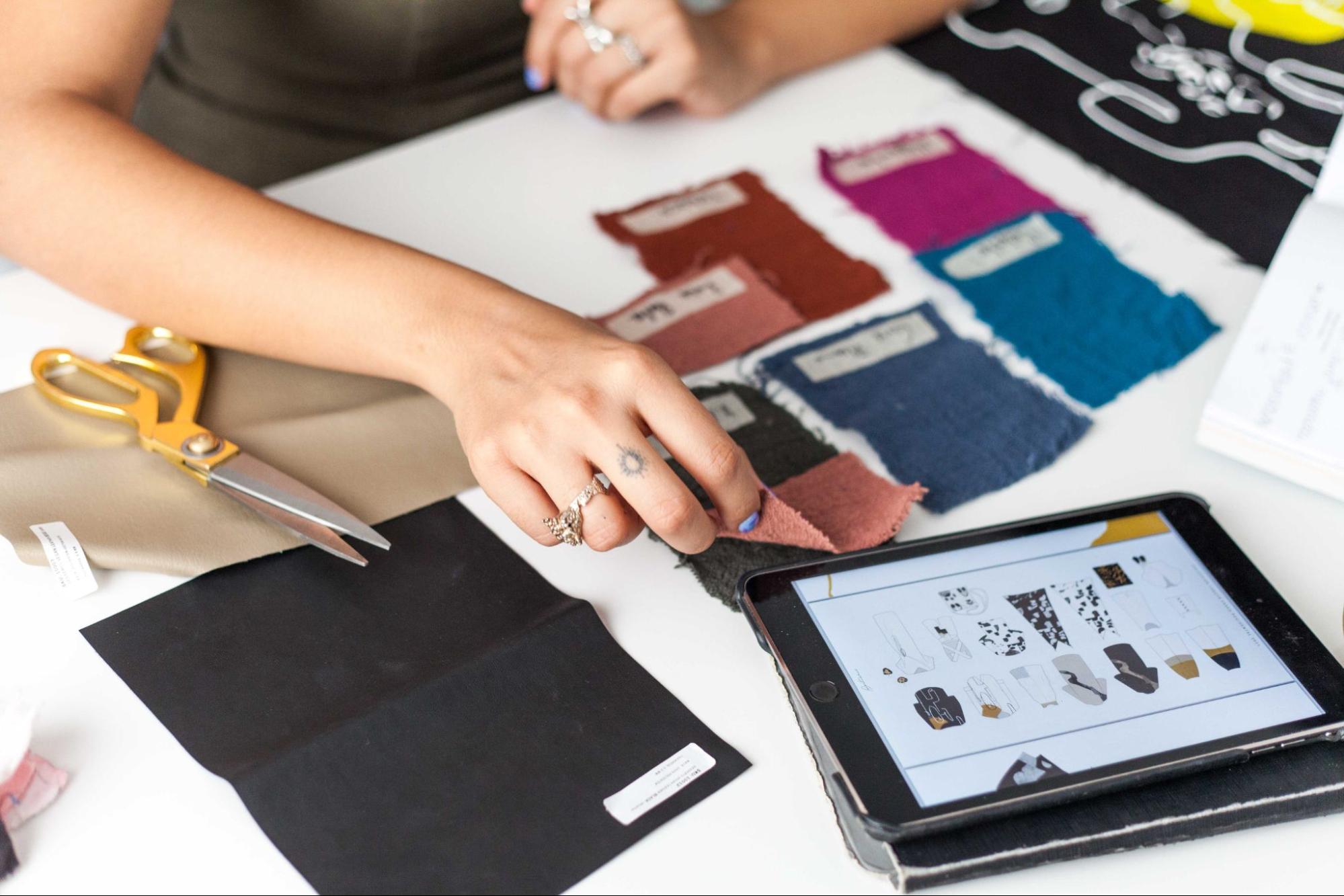 Fashion industry has become more and more popular nowadays. The rise of the internet also becomes one of the biggest reasons why it happened. In today's digital world, fashion brands can easily target their audiences. Thanks to the internet, consumers can also buy these items more easily through online marketplaces or social media. But of course, none of them would buy an item without seeing the pictures and the details of the product first. 
In order to attract consumers and make them interested, you need to show them the visuals of your product. That is why you need a mockup. By creating a mockup, potential customers can see a preview of your product and help them decide if it is worth spending their money on it. 
5 Reasons to Use Mockups in Your Product Design Process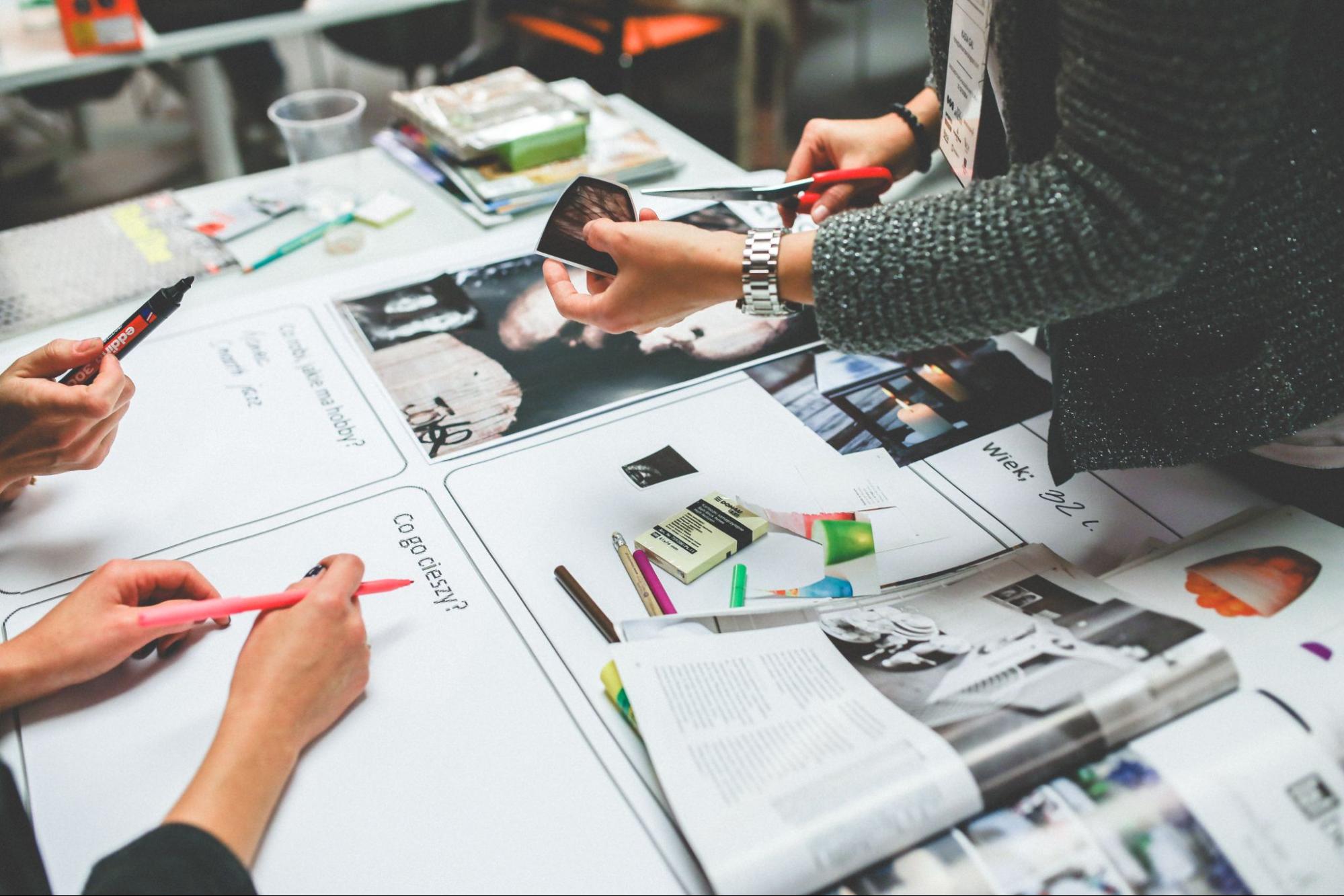 Here are 5 interesting reasons to use mockups in your product:
To Test and Validate Design Ideas
Mockups are aimed at creating the overall look of the products and its basic functions. This will help the potential customers see how the product looks visually. 
Using mockups will allow you to test the functionality of your designs and change the design elements. You don't have to rewrite or recreate the entire thing. You can just change a certain part based on its looks, such as color schemes, the icon, or the graphics.
To Improve Your Brand Awareness
Brand awareness is a term of how well your brand is being known by people. It is very important for the brand because it means people know you exist. People know your products, logos, or phrases, which makes it easier for them to reach out to you when they need you. 
Having a great and interesting mockup can make your brand more recognizable. People will be satisfied with your design, trust your brands, and expect your next products. Therefore, mockups can automatically improve your brand awareness. 
To Save Time and Money in The Design Process
The purpose of making mockups is to start the first step of creating a real prototype and attract buyers to be interested in the product design you prepare.
Using mockups can save your time and money effectively. This is because you don't have to actually spend money to provide the product samples. You just need to design in as much detail as possible with the existing equipment. Thus, you have saved a lot of time and costs.
Even if your mockup gets a lot of sharp criticism that allows you to change everything from the start, you won't be too disappointed. That is because mockups don't spend as much money as prototypes. 
To Ensure the Final Product Meets Customer Expectations
Customers will see a realistic picture of the product before it is released into the market. Using mockups can help the customers understand how efficient the products are. This allows them to decide whether the product is indeed useful and meets their expectations.
With a mockup, customers will not feel disappointed with the product they are going to buy because they have previously seen and checked it first. It will also reduce the customer claims in the future. 
To Avoid Costly Rework and Redesigns
Mockups can also prevent you from doing expensive rework and redesign. You can prepare more than one mockup when showing it to customers or clients. That way, even if your design has criticisms and mistakes, you don't have to rework it from scratch. You only need to change a bit on certain parts without having to spend a lot of money.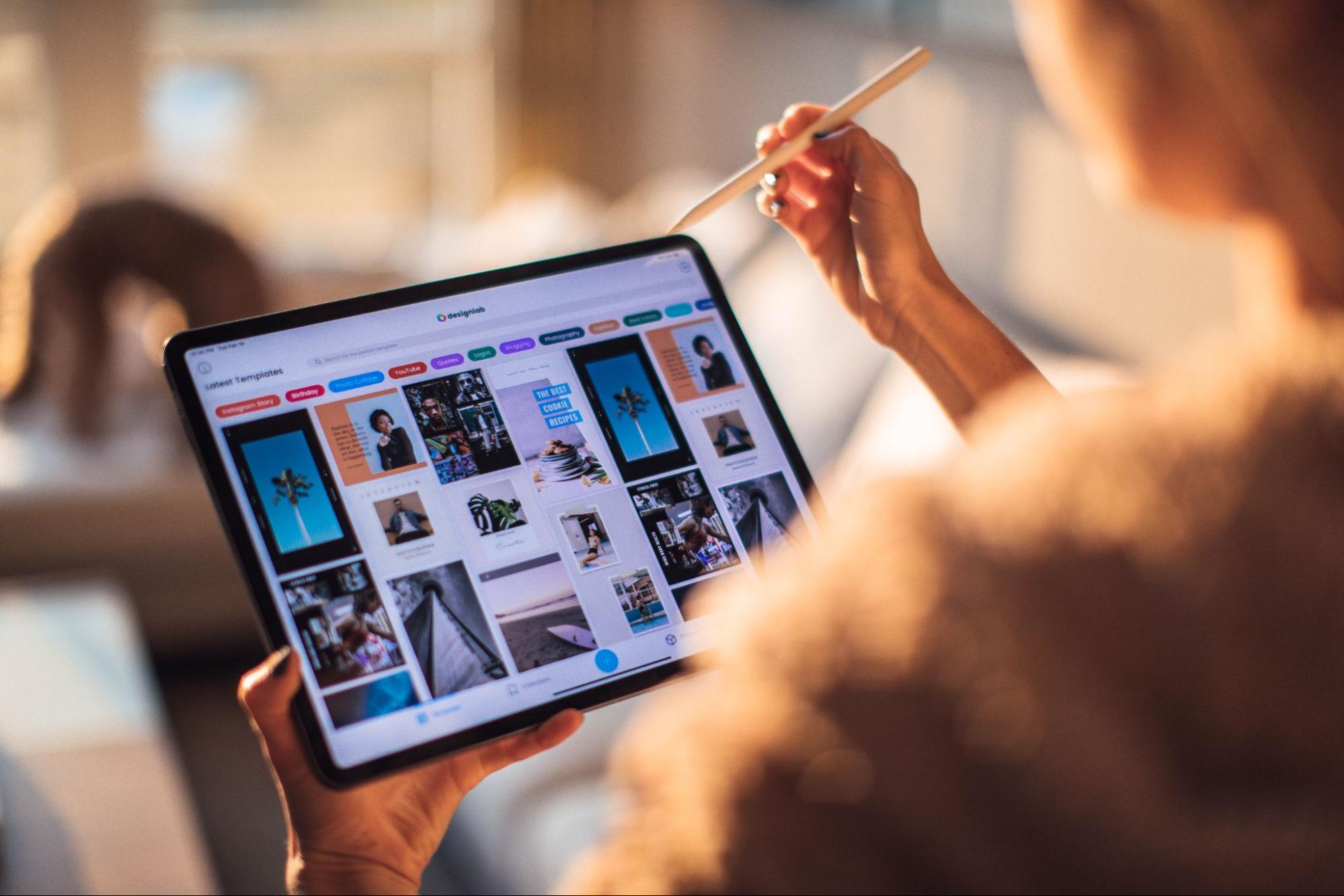 Using mockups is the perfect way to improve your small business online marketing. Thus, you need to find the mockups generator that is suitable and affordable to your business. Mock It is one of the best mockup generators that can help you create a lot of interesting mockup designs. Sign up now and enjoy the best mockups generator for your business!