Unlock Apparel Greatness: 10 Branding Gems for the Fearless Entrepreneur!
In the bustling realm of the fashion industry, standing out is not just an advantage—it's a necessity. Now, imagine your brand not just surviving, but thriving amidst this glittering sea of competitors. Sounds like a dream, right? Well, with the right branding strategies, that dream is closer to reality than you think.
Branding is more than just a fancy logo or catchy tagline. It's the heartbeat of your business—the essence that evokes emotion and builds a connection with your audience. It's that magnetic pull that turns curious onlookers into loyal customers. And guess what? Your visuals play a massive role in this! This is where mockups come into the limelight. By using tools like an apparel mockup generator, you can create life-like representations of your products, making your branding as tangible and as real as the clothes you sell.
So, buckle up, as I unveil ten powerful branding strategies to make your apparel brand the talk of the town! And remember, visuals are key. Let's dive in!
Table of Contents:
Create a Compelling Story
Develop a Unique Selling Proposition (USP)
Leverage Social Media Platforms
Collaborate with Influencers
Offer Limited Edition Items
Host Events and Giveaways
Utilize Email Marketing
Engage with Your Audience
Test New Marketing Channels
Stay True to Your Brand Values
Conclusion
Create a Compelling Story
Every brand has a story, but only a few resonate deeply. Dive into the origins of your apparel business. Why did you start? What's the message you want to convey? Crafting a captivating narrative not only endears you to your audience but also differentiates you from the flock. And as you tell your story, let your product visuals narrate too. A mockup generator can showcase your designs in real-life scenarios, making them a part of your brand tale.
Want your story to shine through your products? Try Mock It today!
Develop a Unique Selling Proposition (USP)
Amidst racks of similar-looking apparel, what makes yours stand out? Your USP can be anything from eco-friendly materials to handcrafted designs. It's that special sauce that makes customers pick you over others. Once you've nailed your USP, employ the mockup generator to bring this proposition to life visually.
Discover the power of visuals with Mock It and solidify your USP!
Leverage Social Media Platforms
In the digital age, your brand's heartbeat is its social media pulse. Platforms like Instagram, Pinterest, or TikTok can be gold mines for apparel brands. Engaging posts, stories, and reels with visuals created using a mockup generator can amplify your brand presence and create buzz.
Level up your social media game! Create mockups with Mock It and watch your engagement soar.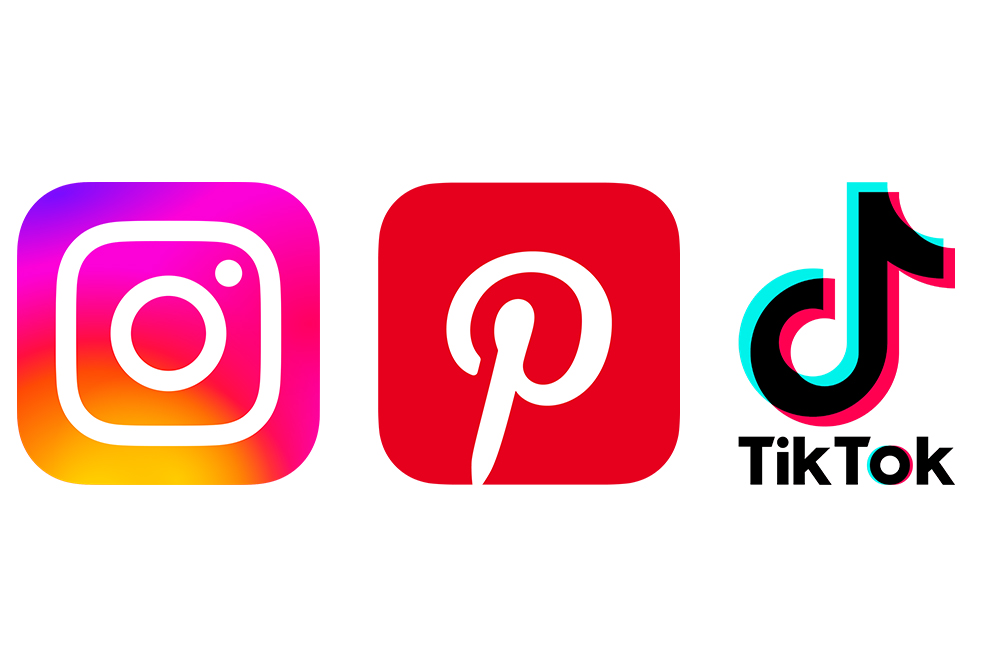 Collaborate with Influencers
Influencers act as bridges, connecting your brand with vast audiences. Partner with those whose values align with yours. When sending them products, consider also sending a digital mockup. They can use it to give teasers or even gain feedback before the actual promotion.
Collaborations made easy! Use Mock It for seamless visual representations.
Offer Limited Edition Items
Everyone loves exclusivity. Limited edition apparel not only sparks excitement but also encourages prompt purchases. Use the mockup generator to preview these designs, stirring up anticipation among your audience.
Get the buzz going for your limited editions! Mock It can be your visual partner.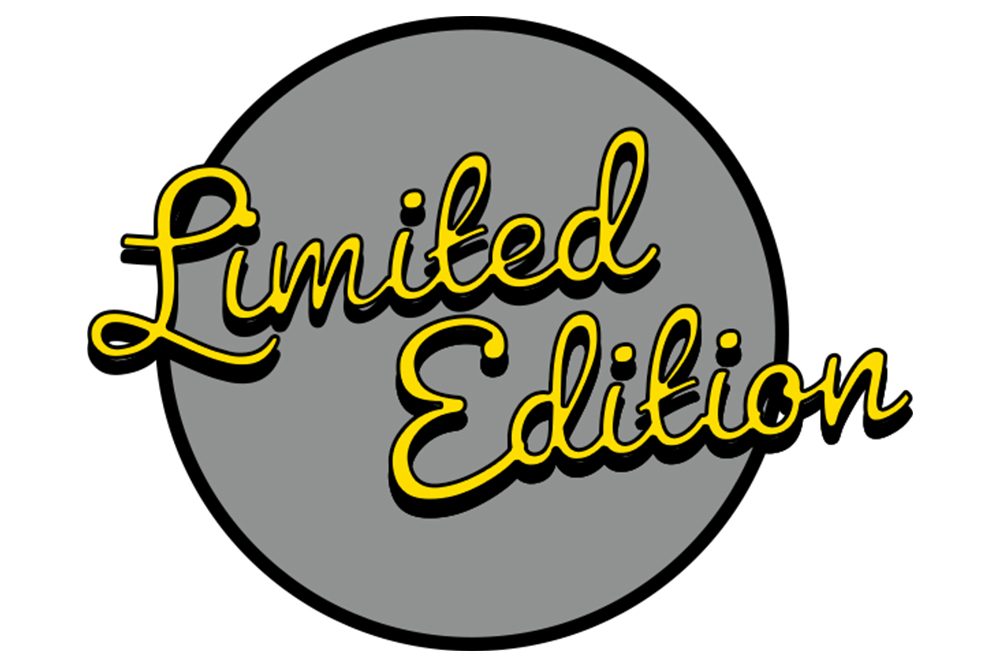 Host Events and Giveaways
Events create experiences, and experiences foster loyalty. Whether it's a pop-up store, a launch party, or an online giveaway, such events build community. Promote these events with enticing visuals, showcasing event-specific apparel using a mockup generator.
Hosting an event soon? Make it unforgettable with stunning visuals from Mock It.
Utilize Email Marketing
Don't underestimate the power of a well-timed email. It's personal and direct. From newsletters to promotions, enhance your emails with visuals of your products in various settings, effortlessly crafted using a mockup generator.
Enhance your email campaigns!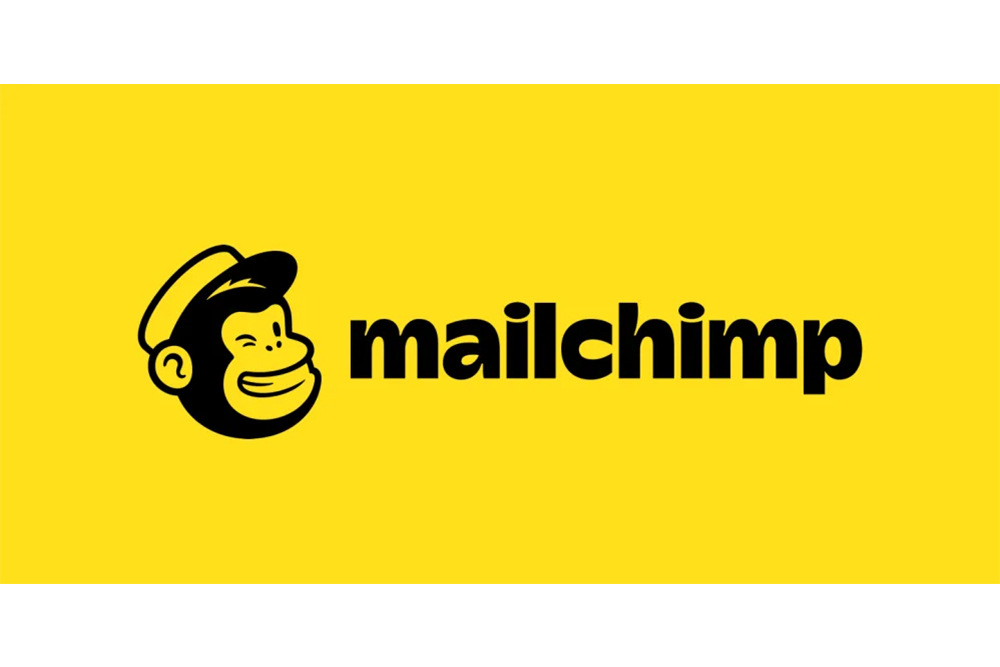 Engage with Your Audience
Brands that listen stand out. Engage with your audience on social platforms, reply to their comments, conduct polls, and act on feedback. Maybe they'd love to see your designs on different apparel? Use the free mockup generator to quickly test and showcase those ideas.
Engagement + Mock It = A brand audience loves!
Test New Marketing Channels
While digital is dominant, don't shy away from exploring new channels like podcasts, webinars, or even local fairs. Each channel offers a new audience subset. Adapt your branding materials for these channels, making the most of mockup tools.
Diversify your reach with Mock It's versatile mockup options.
Stay True to Your Brand Values
Lastly, but most importantly, always be authentic. Trends come and go, but core brand values remain. Whether it's sustainability or handcrafted excellence, let these values shine in every branding material, be it narratives or visuals.
Stay genuine, stay unique. Mock It is here to uphold your values visually.
Conclusion
The world of apparel is vibrant and ever-evolving. But with these ten strategies in your branding arsenal, you're well-equipped to carve your niche and flourish. Visual representation plays an undeniable role in effective branding, and with tools like Mock It at your fingertips, the sky's the limit. Dive in, explore, and let your brand shine brilliantly!
Ready to take the leap? Elevate your branding game with a 14 day free trial with Mock It today!