Transform Your Design Game: The Best Free Mockup Website Revealed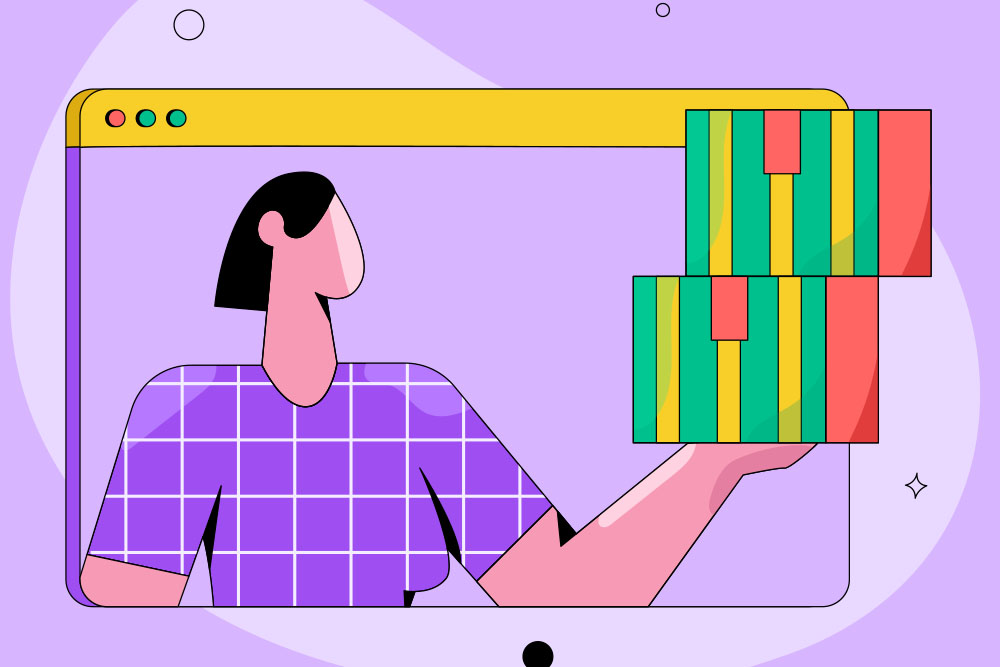 Hey there, design enthusiasts and clothing brand wizards! If you're anything like me, you know how essential it is to visualize your designs before turning them into a reality. That's where mockups come in handy, right? They're the unsung heroes of the design world, helping us iron out the kinks and get a real sense of what our masterpiece will look like in the real world. But let's face it—not all mockup websites are created equal. Some are clunky, some lack features, and others are just too darn expensive.
You might be wondering, is there a golden ticket? A mockup website that's not only user-friendly, but also offers high-quality results without breaking the bank? Drumroll, please… The answer is a resounding YES! I've scoured the digital landscape to find the best free mockup generator out there, and I'm thrilled to spill the beans. Get ready to have your socks knocked off because today, I'm introducing you to Mock It. And hold onto your hats because they offer a FREE 14-day trial that will blow your creative mind.
So, buckle up, my friends! We're about to dive deep into the wonderland that is Mock It.
Table of Contents:
The Hunt for the Best Mockup Generator
Why Choose Mock It?
User-Friendly Interface
Versatility in Design Options
The Power of a Good T-Shirt Mockup Generator
How to Create Mockup with Mock It
Conclusion
The Hunt for the Best Mockup Generator
We've all been there—hunting for that elusive, perfect mockup generator. Some are too basic, leaving us craving more features. Others are like navigating a maze—you need a Ph.D. just to figure out the interface! And let's not even talk about the "free" ones that watermark your designs, making them useless for professional work. What a nightmare, right? But don't worry, the universe has finally heard our collective groans. Say hello to Mock It, the solution we've all been pining for.
Had enough of sub-par mockup tools? Give Mock It a try with their free 14-day trial. Trust me; you won't regret it.
Why Choose Mock It?
Picture this: a mockup so crisp, so detailed, it's like you're holding the actual T-shirt in your hands. That's what Mock It offers. No more pixelated images or weird angles. Just top-notch mockups that look like they've been taken by a pro photographer.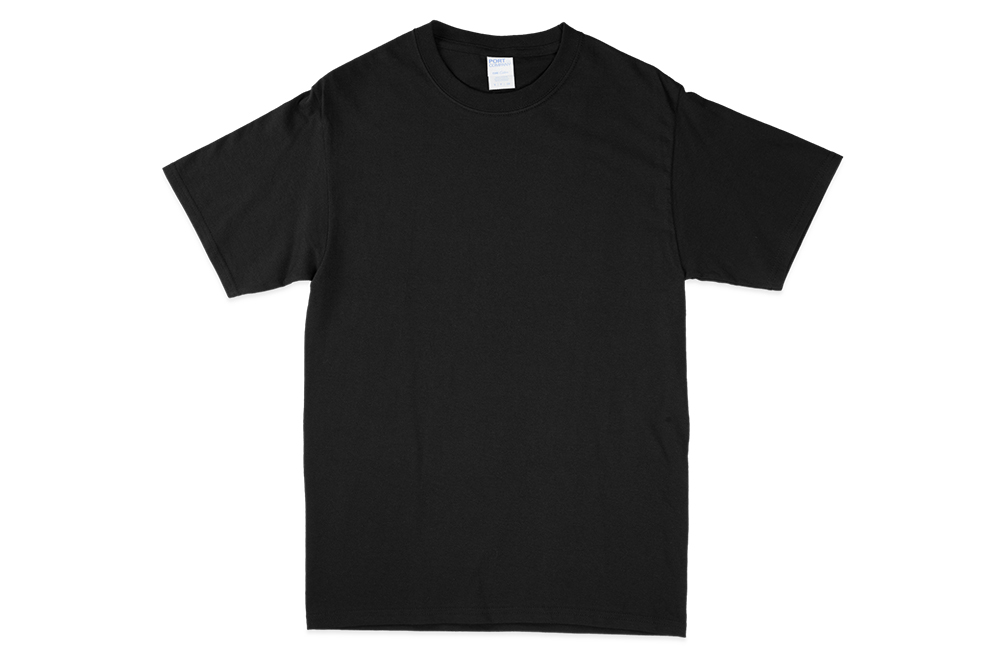 User-Friendly Interface
You don't need to be a tech whiz to navigate Mock It. Its interface is super intuitive, meaning you can focus more on being creative rather than wrestling with complicated features.
Versatility in Design Options
Mock It isn't a one-trick pony. T-shirts, hoodies, tank tops—you name it, they've got a template for it (probably). Plus, you can customize to your heart's content, changing colors, backgrounds, and more.
Convinced yet? Jumpstart your design journey by signing up for Mock It's free 14-day trial. You've got nothing to lose and a whole lot of awesomeness to gain!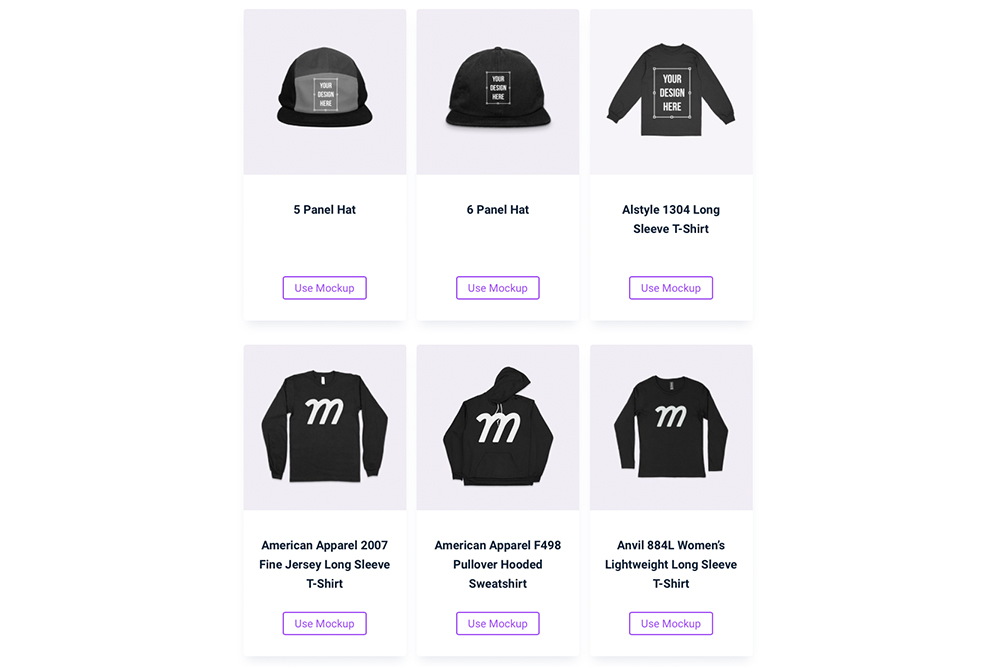 The Power of a Good T-Shirt Mockup Generator
Let's zero in on T-shirts for a moment. They're like the bread and butter of the clothing industry, right? A great T-shirt design can make or break your brand. That's why it's crucial to have a reliable T-shirt mockup generator. And guess what? Mock It shines like a diamond in this area. Whether you're a beginner or a seasoned pro, this tool makes creating T-shirt mockups a breeze.
Still on the fence? Start your free 14-day trial and see for yourself how Mock It can elevate your T-shirt game.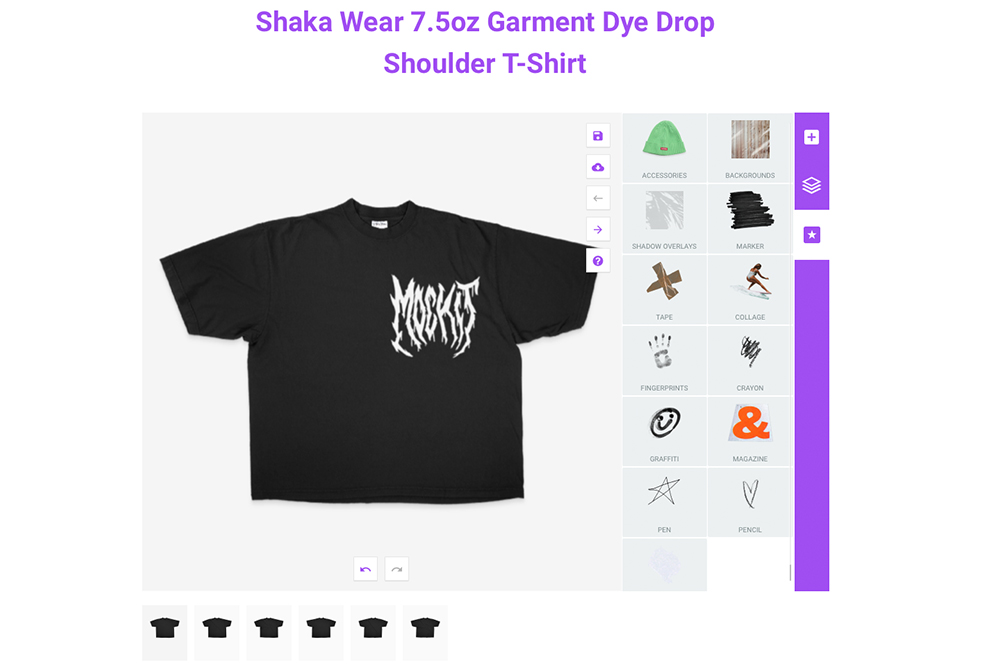 How to Create Mockup with Mock It
So how does this magic happen? Let me break it down for you:
Sign Up: First things first, get yourself a Mock It account. The sign-up process is straightforward, and remember, you've got a 14-day free trial.
Choose Your Template: Browse through an extensive array of clothing templates and pick the one that tickles your fancy.
Customize: Unleash your creativity! Change colors, upload your designs, and tinker with custom elements until you've got a mockup you're proud of.
Download: Once you're satisfied, simply download your high-quality mockup, and voila! You're ready to showcase your designs to the world.
Stop dreaming and start creating! Sign up for Mock It and put your newfound mockup skills to the test.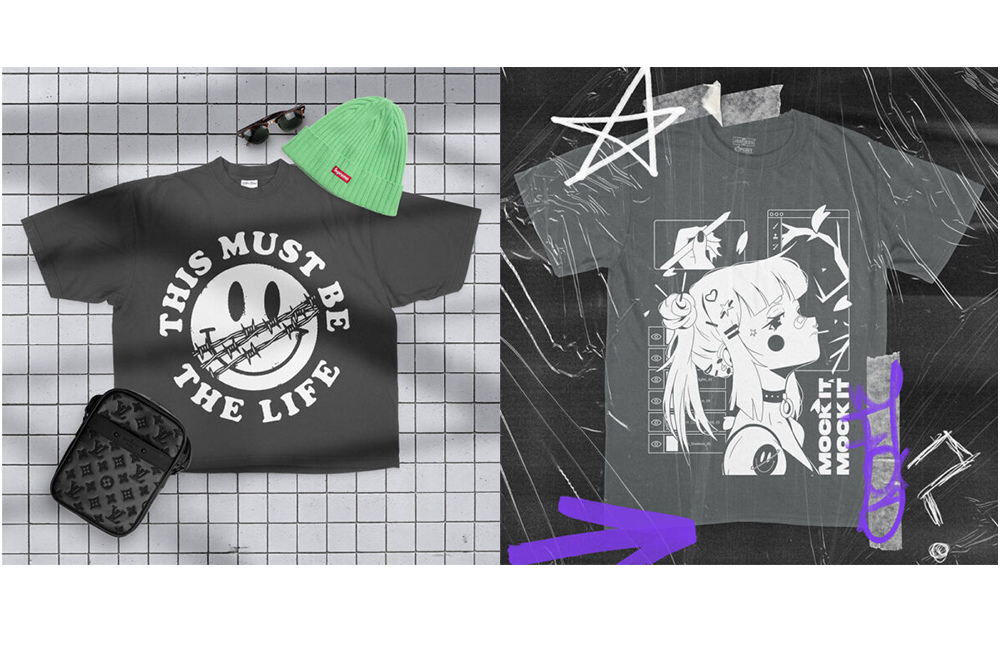 Conclusion
Alright, guys, there you have it. If you've been scouring the web for a reliable, free mockup generator, your quest ends here. Mock It not only offers a free 14-day trial but also gives you high-quality, versatile options that can seriously up your design game.
Don't let this opportunity slip through your fingers. Elevate your mockup game and sign up for Mock It today. Your future self will thank you.