The Top 5 Best Blanks for T-Shirt Printing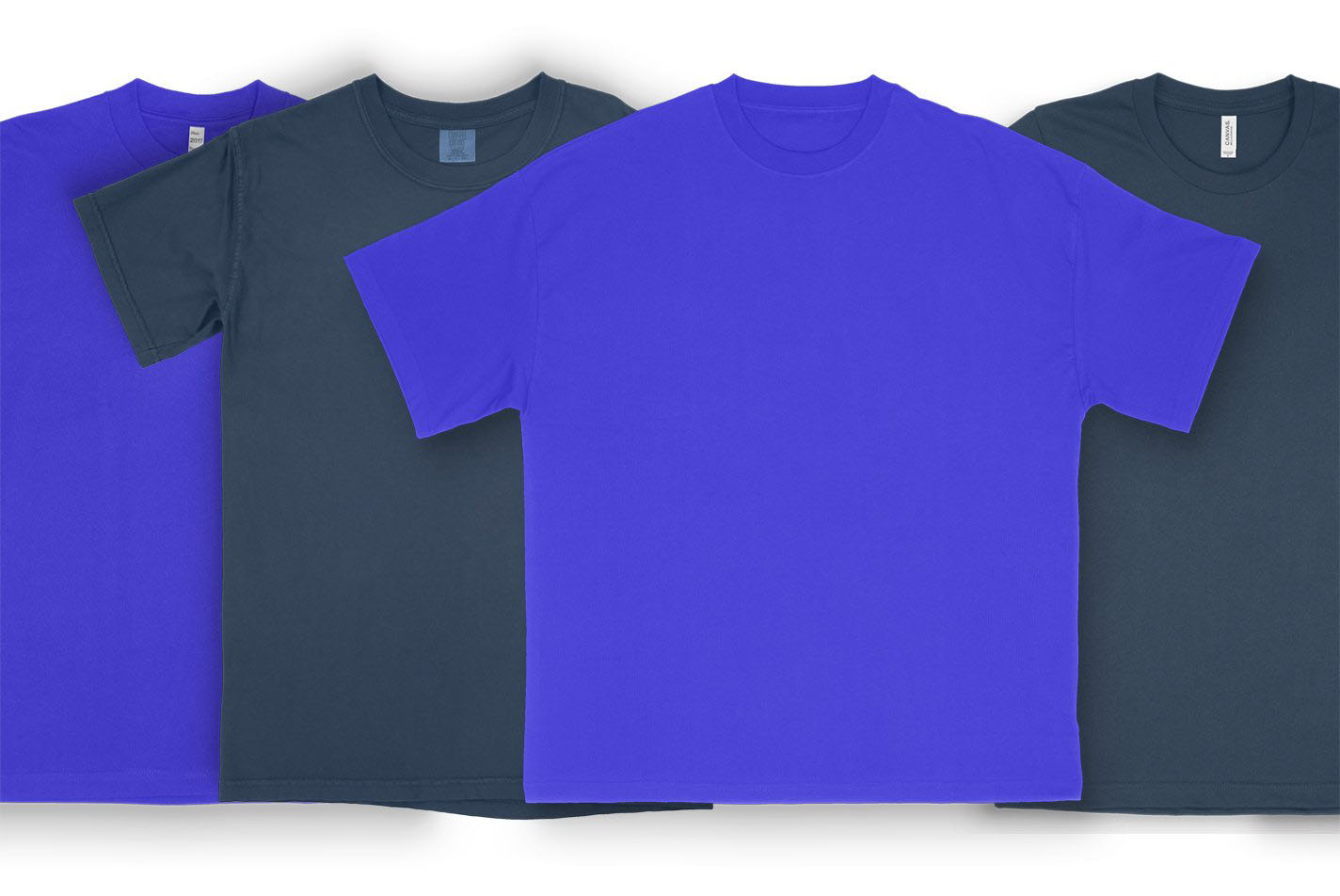 When it comes to ordering blanks online, many like to stick with the brands they know. But with so many choices out there, it may be hard for you to make a decision. That's why we want to help you find the best blank t-shirt you can. Creating loads of mockups, we have a lot of blanks from different manufacturers come through our little studio. Bella + Canvas, Los Angeles Apparel, Next Level, Gildan Fruit of the Loom etc.
So we know there are loads of options and it's hard to know what is good and what to avoid, so we've narrowed down our top 5 choices for you to check out!
So in no particular order…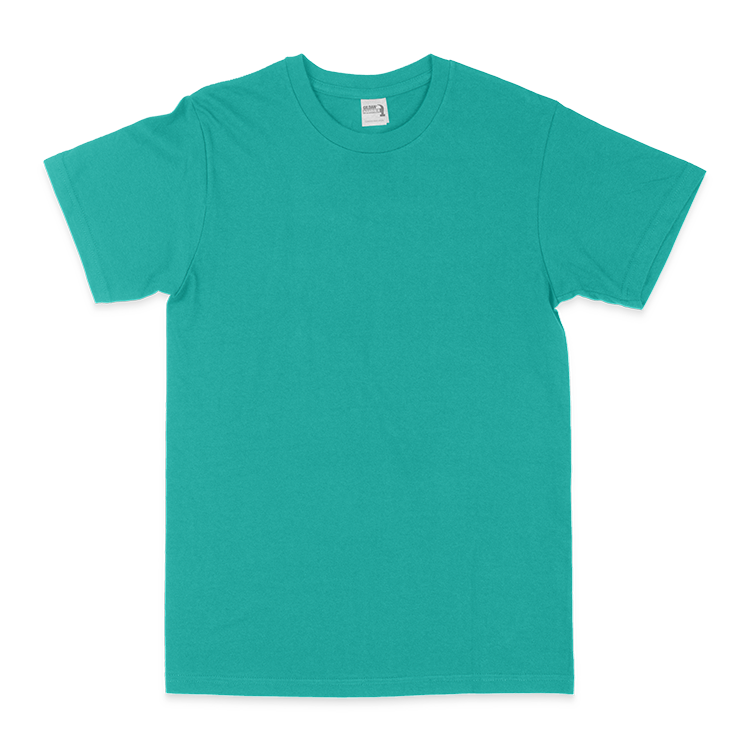 Gildan H000 Hamer Adult T-Shirt
The Gildan H000 is a great option if you're after a more luxury, medium to heavy weighted feel. It features a classic fit, not oversized and is perfect if you're going for a more modern classic look to compliment your design. It comes in loads of different colors and fabrics so whether you're after something more understated like black or darker colors, or you want something more vibrant, the Gildan H000 is a great option.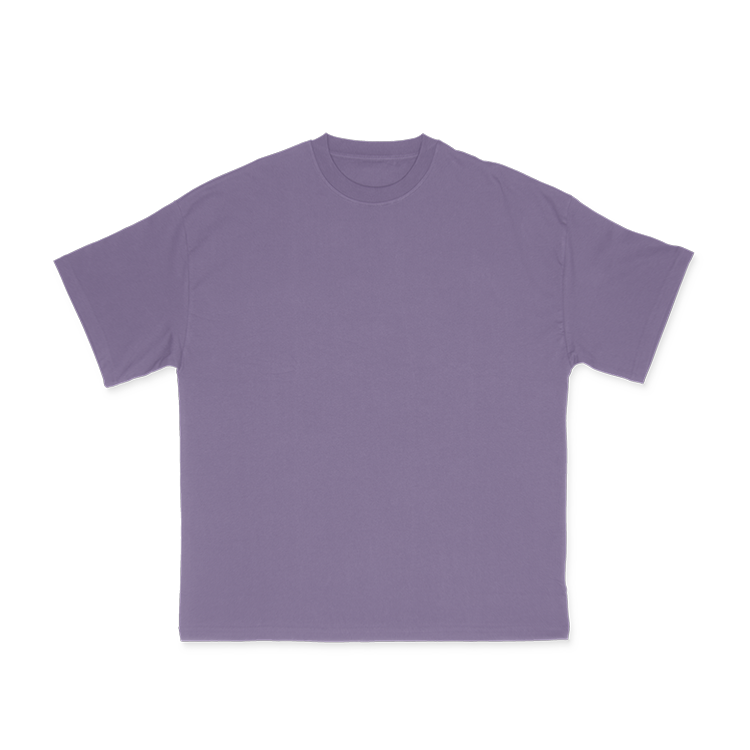 Rue Porter Ultra Luxury T-Shirt
The Ultra Luxury T-Shirt from Rue Porter is a personal favourite. This is the heaviest cotton out of all the 5 options we've chosen today so it definitely has that high-end, luxury feel to it. The cut is boxy and oversized so it would suit a streetwear brand or someone looking for a more stylised look for their designs. What's great about this t-shirt is although it feels expensive, if you have a wholesale account with Rue Porter, they're actually quite cheap. Whilst there isn't anywhere near as many colors as some of our other options, they are constantly adding and updating the colors as well so if you're wanting to upgrade the look and feel of your brand, Rue Porter's Ultra Luxury T-Shirt is a definite hit. (Download clothing mockup at this website)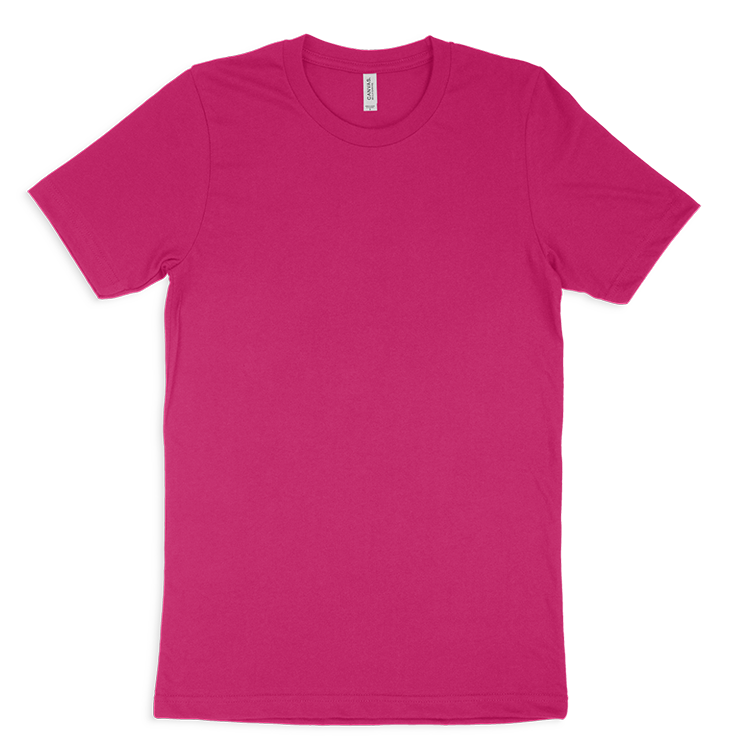 Bella + Canvas 3001 Unisex Short Sleeve T-Shirt
The 3001 from Bella + Canvas is definitely a classic. With hundreds of colors and fabrics, a classic soft jersey fit and feel, you can't really go wrong with this one. This is a great one for anyone starting out printing. The brand is really accessible, tons of options, removable tags. I f you're just getting started with your brand, this one will definitely get you going.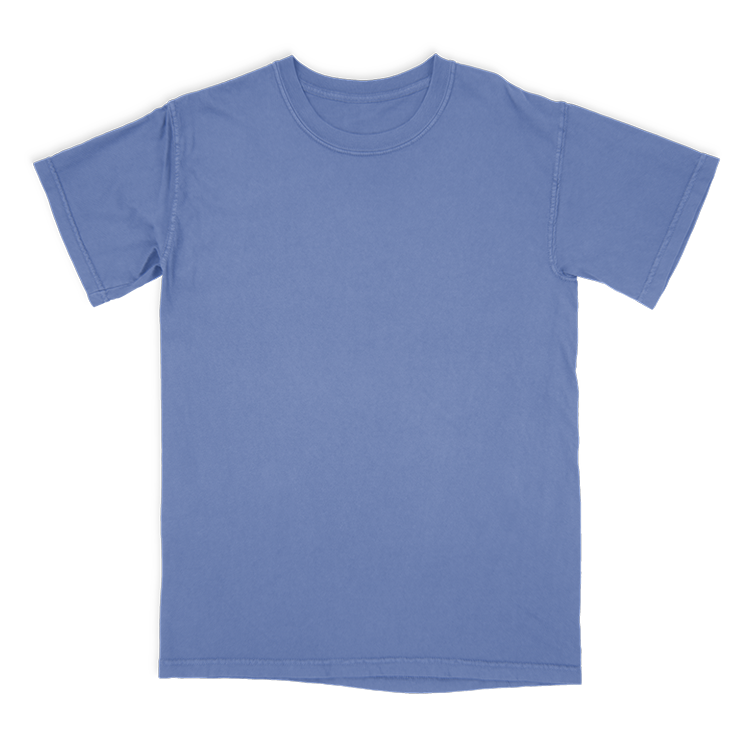 Comfort Colors 1717 Adult Tee
Comfort Colors is quite a unique blank manufacturer. The specialise in soft washed, garment dyed items. This gives the clothes a really unique, vintage, washed look to them despite the items being brand new. This is perfect for a brand that's wanting to jump into the vintage/bootleg t-shirt design world that's super popular at the moment. The 1717 has over 80 colors for you to choose from so there's tons of options when you come to pairing your design with a color.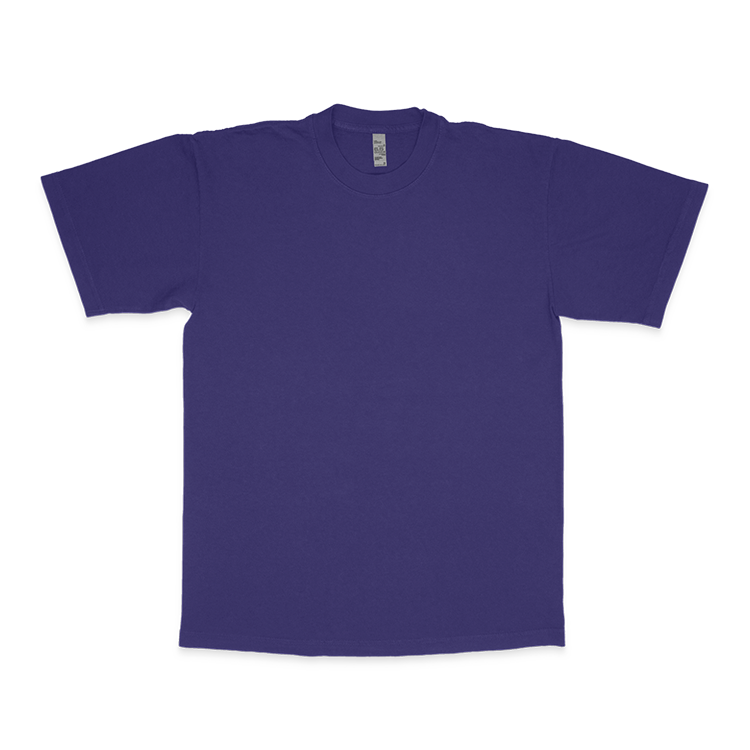 Los Angeles Apparel 1801GD
The 1801GD is also a garment dyed t-shirt, just like the 1717 from Comfort Colors. So it features that unique worn/vintage look. However the 1801GD is made from a heavy cotton so it has a similar weight and feel to the Rue Porter t-shirt. So this one would also be a perfect option for someone wanting to get into the streetwear/vintage world. The 1801 features a higher/tighter neckline that most of the other options, but still has an oversized/boxy look and feel. The only downside is there's currently only 18 colors to choose from but don't let that stop you from trying out this awesome t-shirt as the quality and fit more than make up for the lack of options.
So there you have it. Those are our top 5 choices when it comes to blanks. These are by no means the only 5 options you could choose from, but these are a great starting point for any brand and we think you'd definitely be happy with any of these options. So depending on the vibe you're going for, choose a shirt and start printing those designs! Explore this website for getting mockup PSD.