If you're a designer, you know how exciting it can be to create a dope piece of clothing. But listen, the success of your design depends on how you present it to potential buyers. That's where clothing mockups come in handy. A mockup is a visual representation of your design on a clothing item. It helps your customers visualize what the finished product will look like before it's produced, it can also create trust between the design and the potential customer. So here are some tips on how to present your design on a clothing mockup and make it look awesome!
Choose the Right Mockup
First things first, make sure you choose the right mockup. There are various types of clothing styles and brands out there, if you're using a specific brand or style make sure your mockup is accurate to the piece of clothing your design is being printed on. This will ensure 100% accuracy with what your potential buyers will be receiving.
Use High-Quality Images
Next up, use high-quality images. This is critical when presenting your design on a mockup. Ensure that your images are sharp, clear, and of high resolution. This will make your design look more professional and appealing to potential buyers. Using pixelated and grainy images will lose trust between your design and potential customers. High-quality images also help to showcase the details of your design accurately.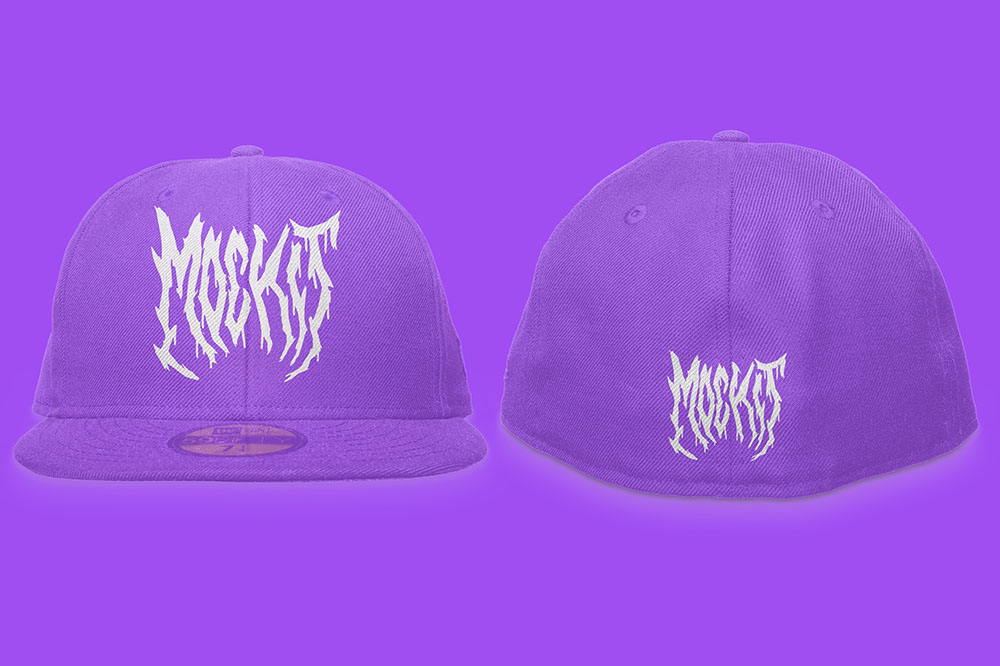 Use Multiple Angles
Don't be afraid to show off your design from multiple angles. Presenting your design from the front, back, and sides of the clothing item gives potential buyers a better understanding of what the finished product will look like. It helps them visualize your design better and make an informed decision.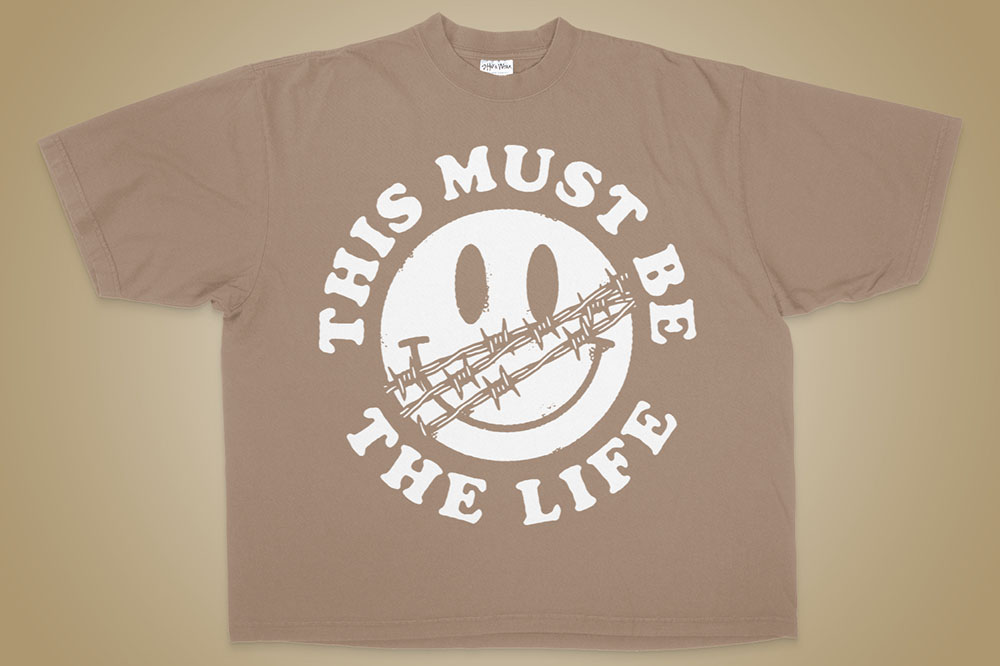 Consider the Background
When it comes to the background of your mockup, choose a background that complements your design and makes it stand out. Don't use a busy or distracting background that can take away from your design. A plain, solid-colored background is often the best option as it does not compete with the design.
Use Accurate Colors
Lastly, use accurate colors. Make sure the colors you use in your mockup accurately represent the colors of the finished product. Use a color chart to ensure that your colors are correct. This is especially important if you're designing on a specific brand of clothing or using specific colors in your design.
At the end of the day, the best way to present your design on a clothing mockup is by taking the time to create a visually appealing and informative presentation. With the right approach and attention to detail, you can create a killer clothing mockup presentation that will help you showcase your work and attract the attention of potential customers. So, go out there, put in the work, and create something amazing with Mock It!