Stunning New Hat Mockups Added to Library!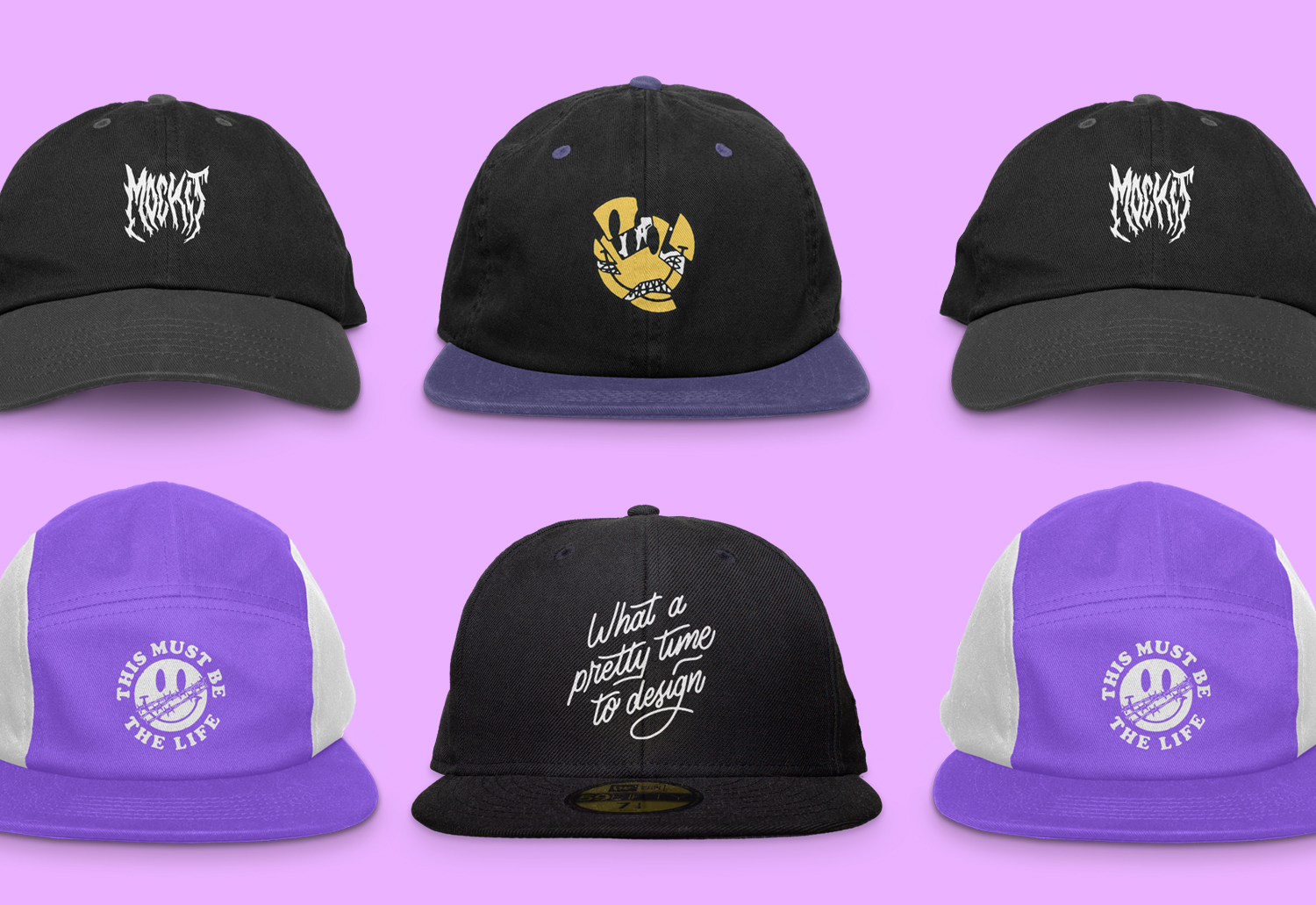 Even though it's the holidays and Christmas and New Years have just blown passed us, we've still been super busy here at Mock It working on adding new mockups to the library. This month we've been focusing on Hat mockups! A super important item for any clothing brand or company wanting to put out some cool merch.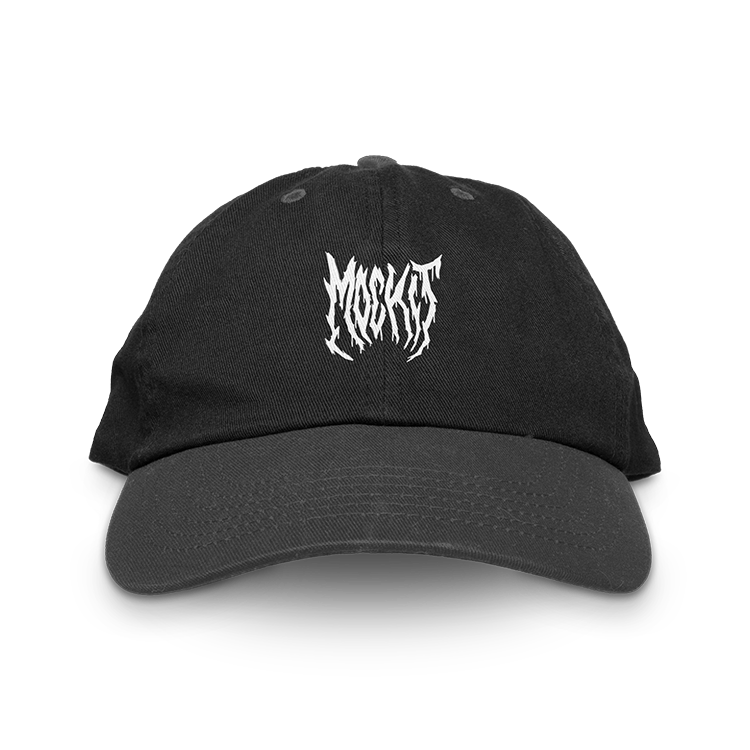 So what can you make now that we've started to add headwear into the library? First up we have the Dad Hat mockup generator. Super simple cap, with front and back views for adding your designs to plus you can customise the hat color, brim color, button color and eyelet color. Giving you endless possibilities for designing mockups for your dad hats!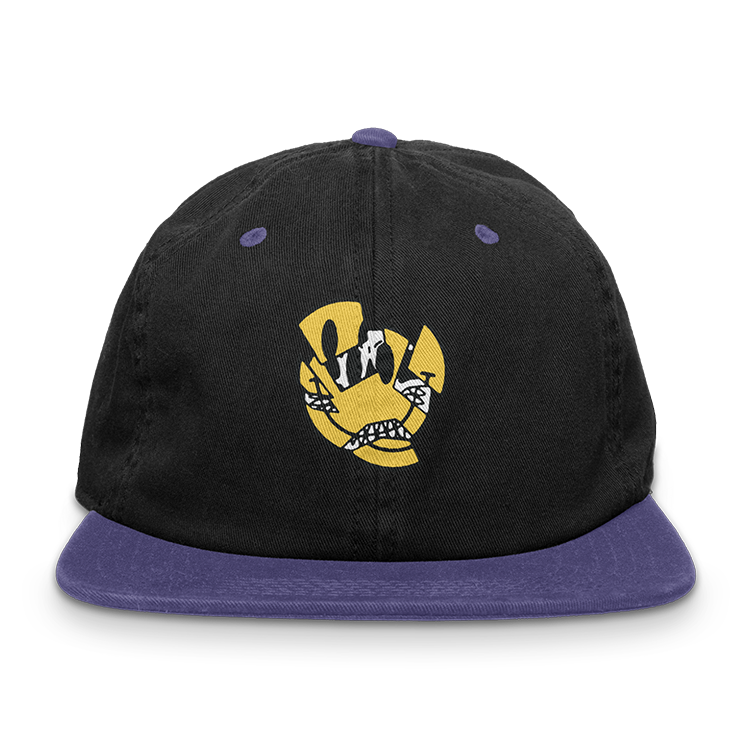 Next up is the classic 6 panel hat. Similar to the dad hat, but featuring a flat brim, the 6 panel mockup features the same customisation, hat, brim, button and eyelet color plus front and back views. Making creating 6 panel hat mockups super easy.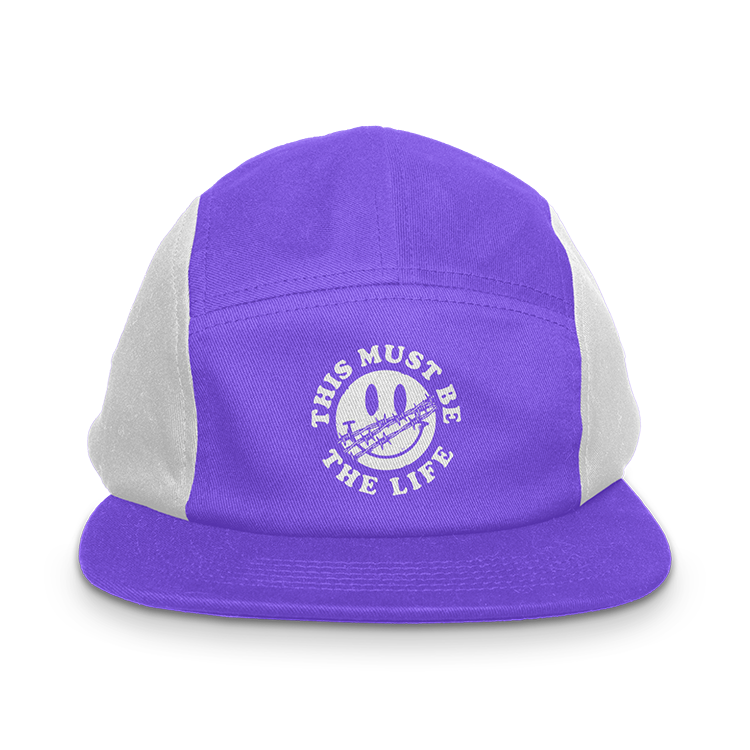 Following the 6 panel is the 5 panel or camp cap made super popular by brands like Supreme. Our 5 panel mockup features customisable hat and brim colors. Plus you can change the color of each panel individually, allowing you to create some amazing designs using the mockups. As with the other hat mockups it also comes with a front and back view for your designs.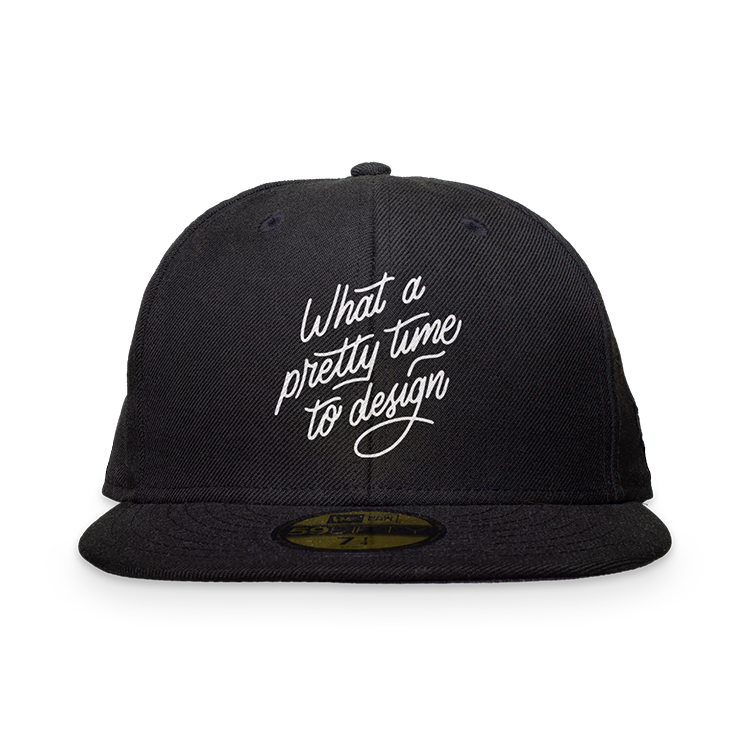 And finally we have the New Era 59Fifty Fitted Hat mockups. A super popular hat that's used by so many big brands, we're super excited to have this one in our mockup library. Our 59Fifty mockups feature front and back views plus customisable color options.
If you have any more hats or headwear items that you'd like us to add, reach out to us here and we'll do our best to add it to the library for you! Coming soon to the hat library is a trucker hat mockup set, a Yupoong 6007 mockup set and a Yupoong 6210 mockup set. So keep your eyes peeled for that!
– The Mock It Team