Leveraging the Power of Mockups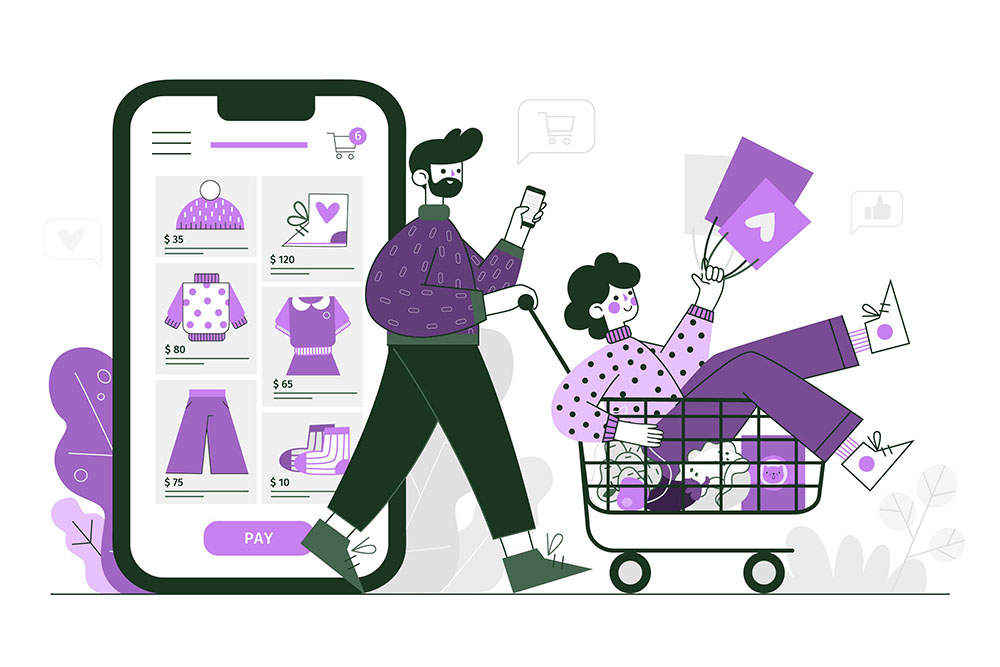 How can you use mockups to generate loads of online sales? The way a lot of people sell t-shirts online is through marketplaces like Etsy, Amazon etc. They'll list a bunch of designs online before having the physical items on hand and they do this by utilising digital mockups.
Creating a mockup is where you digitally add the artwork to the t-shirt or other clothing item to create a digital representation of what the physical item will look like. You can then list this item on your store and manufacture the physical version when someone places an order.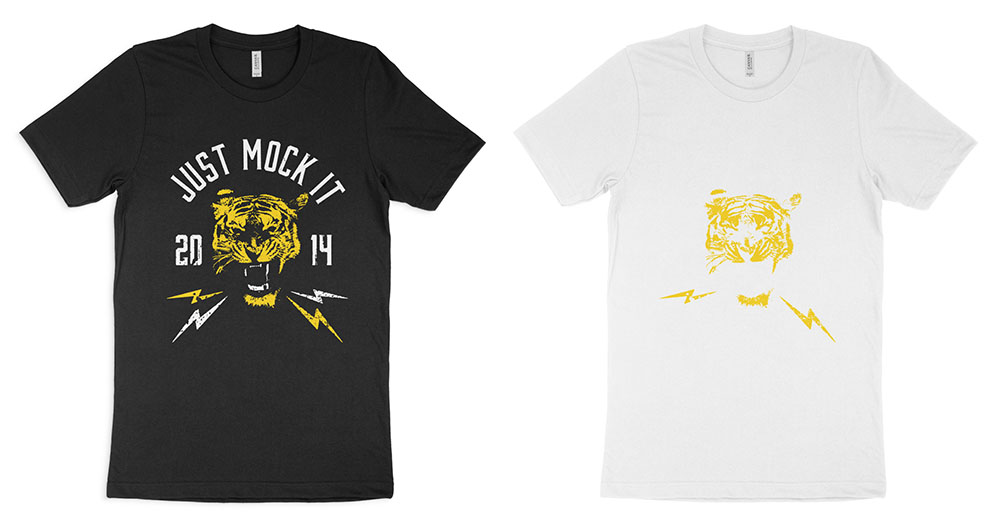 So the first step is to locate your mockups. There's a bunch of different ways you can create a mockup but the main two are using a mockup made for Adobe Photoshop or through an online mockup generator. The great thing about using our mockups is we create all our mockups from the actual item. So if you need a mockup of a Bella + Canvas 3001 T-Shirt, our 3001 mockup set is created from an actual shirt from Bella + Canvas so you know you're getting the most realistic mockup possible. The other great benefit is the included color libraries. If you're looking for a specific color for your shirt, we've got them all included already.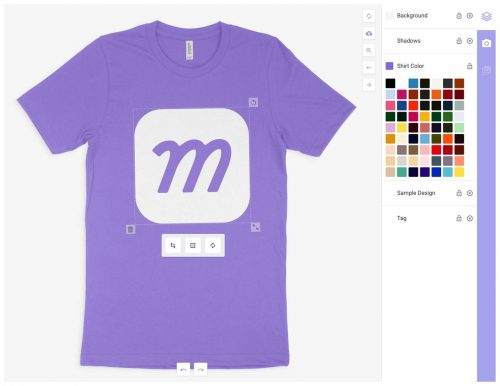 Once you've decided on what works best for you, it's time to create that mockup. The steps are the same whether you're using Photoshop or Mock It, select your template and upload/place your artwork. Once you've positioned your artwork, choose a color that compliments your artwork, then save/download your mockup.
After the mockup is complete, you can create the listing on your website and start taking orders. Using mockups is an amazing way to test your audience with a new design before manufacturing it at a large scale. That way you can upload your mockup, see how popular the design is and you're not locked into a huge order of t-shirts. If you only sell a handful, you can manufacture that exact amount.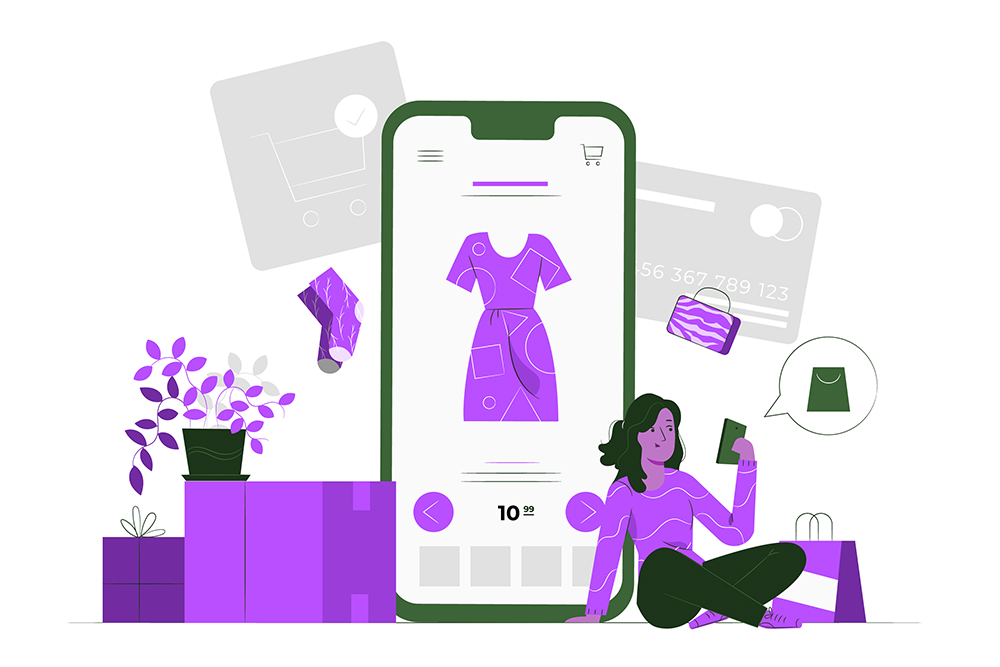 Mockups are a quick and powerful tool in the clothing industry that you can use to save loads of time. No more taking pictures or expensive photoshoots, create your mockups and start selling t-shirts today. Visit hoodie mockup or tshirt mock up page to know more about this.