Introducing Marketplace: Merch Designs Ready-To-Go
Welcome to the Marketplace. A unique solution to give your brand the edge and a game-changing destination offering ready-to-go merch designs tailored for clothing brand owners.
The marketplace is a hub bustling with a variety of designs, each exuding a unique style, all at your fingertips. But it doesn't end there; the marketplace offers:
Different Design Styles
Instant file downloads
Non-exclusive licenses
Exclusive licenses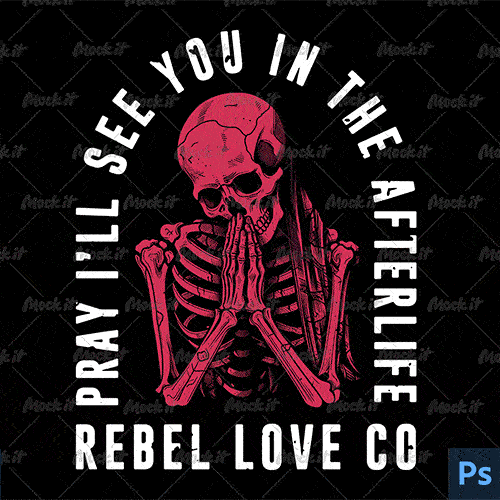 Each design provided by Mock It brings more than just stunning graphics. It's an entire toolkit, empowering you to customize and make each design truly your own with:
Editable PSDs
Editable text
Changable colors
Created using free fonts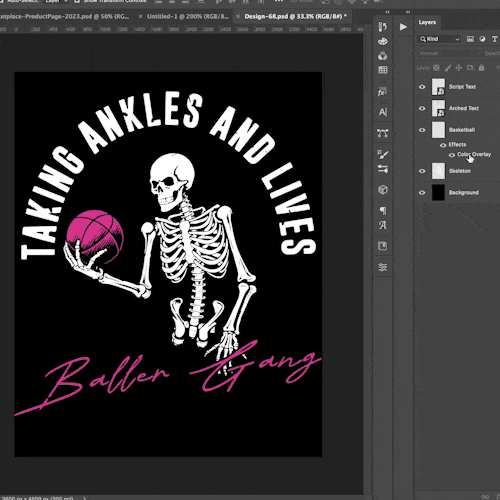 Say goodbye to expensive graphic designers and dodgy designs. Instead, explore the Mock It marketplace, save time and money, all while guaranteeing high-quality designs. Visit the Mock It marketplace, get your hands on an awesome design and embark on a journey to elevate your brand to unprecedented heights with our ready-made designs.