5 Benefits of Using a Mockup Generator for Your Online Store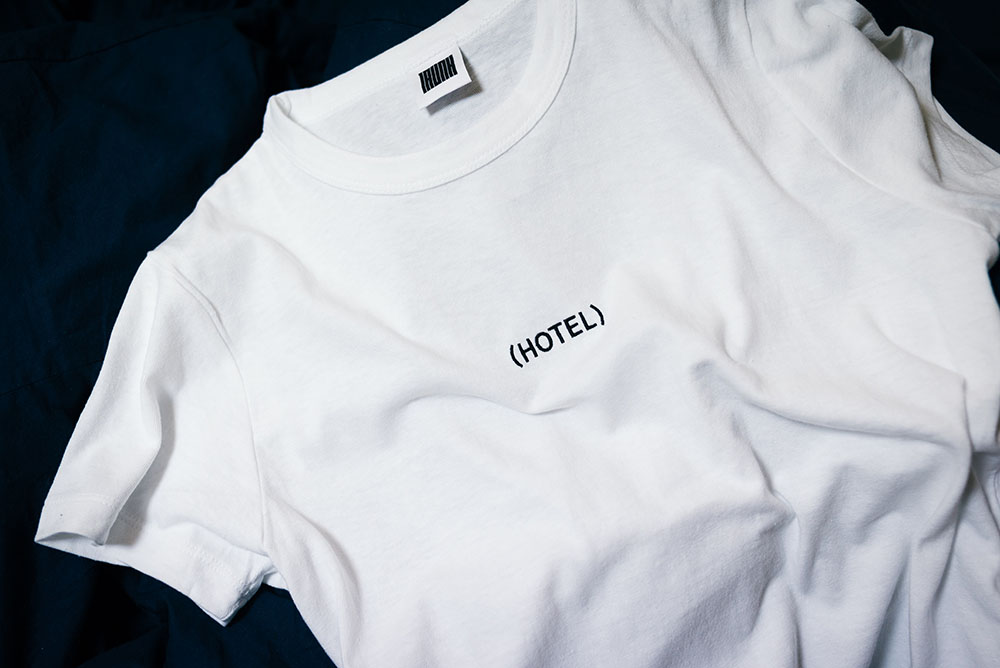 Historically, the design field has relied heavily on technology to deliver content and the style people want. However, designing is all about looking into the future. Of course, it's always been digital, so designers welcome new design tools and interactivity innovations that make the process simpler and faster. On the other hand, design tools and trends are ever-changing, and it's challenging to keep up with new advancements in technology. So, does having a fun tool that can help display your ideas, innovations, and imaginative content and help bring it to life in a few clicks sound too good? It sure isn't, and we have some excellent news for you, so read on!
The problem with designing anything is that it takes time, knowledge, and experience to create. Many people have the skills but don't have the time or patience, and if you are one of them, then designing may just have become more straightforward for you.
I introduce to you the magical mockup generator. It's the simplest and most fun way to design your products. An online mockup generator is your genie who shall grant all your wishes. Mockup generators help you create by saving thousands of dollars for as many products or projects you like. The icing is that newbies can use this fun interactive software without design skills.
Mockups are probably the best tool for designing products, especially those with an online presence. Mockup generators eliminate the long, arduous hiring of photographers and spend tons of money and time on photoshoots. They are a way to show off your designs in a realistic environment. With a couple of clicks, you can overlay your design on top of a photo, usually a product, and whoa, you have your finished product in front of you.
Mockups have innumerable benefits; they are used to show your clients the design before being built, and they are used to prototype new features and used as a marketing tool. They allow you to provide a realistic representation of the final product. Let us go through some benefits of mockup generators for an online clothing store startup today:
Benefit #1: Create Appealing Products for Your Store
Mockups are a creative solution for showcasing your products and are beneficial for any clothing business. The best thing about mockups is that you can use them to show off how to style clothes. It is perfect for customers who want to see what their purchase will look like before deciding.
Mockups are also fantastic for showcasing your designs on various backgrounds with props. You don't have to worry about putting together the perfect photoshoot before showcasing your products online. Mockups are the most affordable option if you're working on a tight budget.
Benefit #2: No Design Skills Needed
With Mockups, you can design your t-shirts and other clothes without any design skills. All you need to do is choose the mockup, add your design and pick the colors.
Mockups are an excellent tool for those who want to start their own clothing business but don't have any design skills. With Mockups, you can create clothes without knowing how to use Photoshop or Illustrator. In addition, it's an excellent tool for online Print on Demand Businesses. Using a Drag & Drop Editor, choose your mockup, add your design and pick your colors. Easy!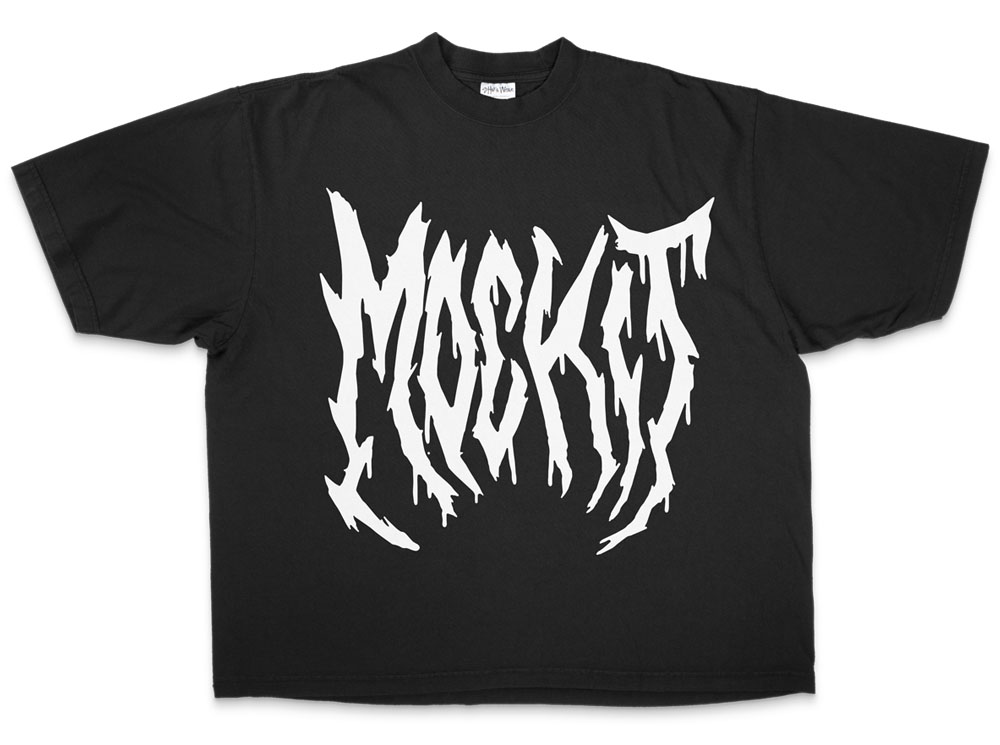 Benefit #3: Realistic Designs
Mockups are fun to show your clients what their new clothes will look like before getting them. Previews are a considerable time saver for both you and your client. Before making them, clients can see the clothes in different colors, fabrics, and textures. They can also see how the garment fits their body which is invaluable information for designers and buyers alike.
A mockup set has four views, two front, and two back views, giving you many options. For example, you can show your client how the garment fits on their body without ever having to make it!
Benefit #4: Customization Options with Zero Wastage
Clothing brands are starting to understand the importance of customization. Brands are now using mockup generators to provide their customers with a wide variety of customization options to make them feel more involved in the purchase process.
The customers can get an idea of the final product and what it will look like on them. With the help of mockups, customers can choose their favorite design and have it printed on their favorite tees, shirts, hoodies, etc.
Mockups can also be a great way to test the profitability of an idea and make sure that you will not invest too much in something that might not be profitable. Idea testing is especially great for print-on-demand businesses.
The key to making your mockups profitable is to use them strategically. For example, it would help if you only did mockups for products that you know will sell well and then only invested as much time and money into them.
Customization benefits your online business because the company can sell its products at a lower price due to fewer overheads and no wastage.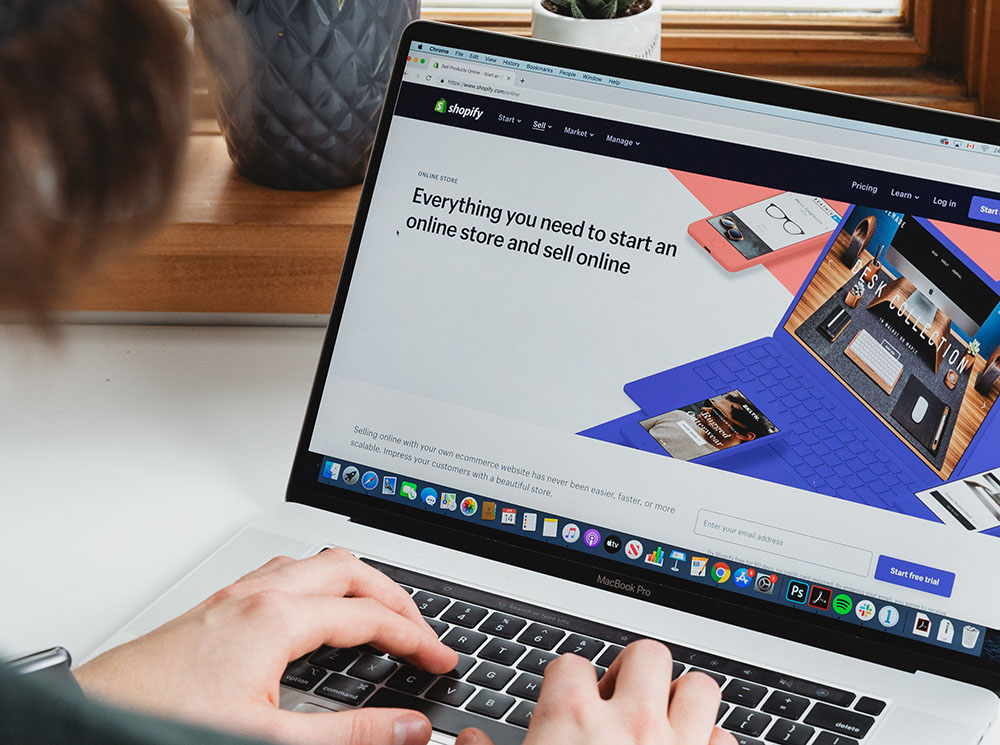 Benefit #5: Instant Website
The fifth benefit of using mockup generators for online businesses is the ability to create a website instantly. Web designers use various tools for fixing images to create a website, but with a mockup generator and products designed and ready, you can create your website and have it up and running instantly. Mockup generators provide a robust interactive design environment that is easy to use, even for beginners.
Mockup generators provide various ways to create wireframes and prototypes, including drag-and-drop, component library, and many other features. Mockup generator software is a time-saving tool for creating a more accurate visual representation of your brand and products. It is also an efficient way to test the usability of your website or app before you launch it. When designing a new website or app for your online store, mockup software can help save valuable time by allowing you to iterate faster and test different layouts.
Mockups are great for many reasons, but one of the best things is that they are easy to use and require little time to create. If you've never used a mockup generator before, I recommend giving it a try today!