Choose a product from our huge library
of mockups from the best brands around
the world
Upload, place and position your
design then customize the mockup with
different colors and fabrics
Download your finished mockups and
use them on your online store or for
your social media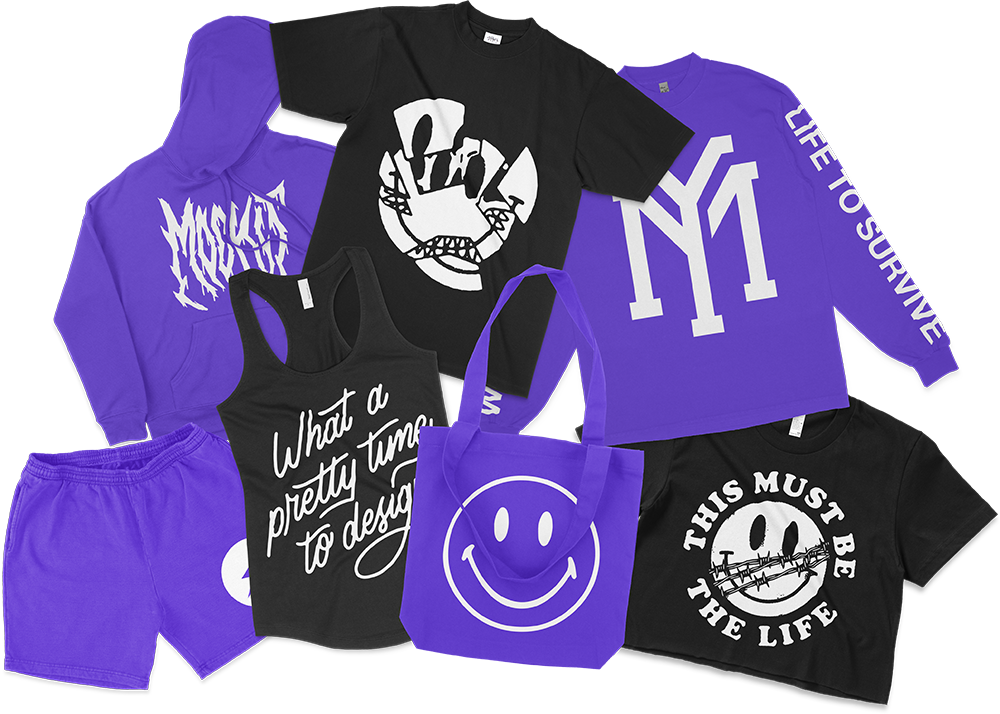 Get free access to
thousands of mockups!
Choose from our biggest collection of mockup templates on the internet. Product photos are essential for an online store, and this is the best way to make them look amazing!
Huge collection of
branded mockups!
No matter who you're printing on, we (almost definitely) have a mockup for it since we have thousands of designs from the best companies in the world!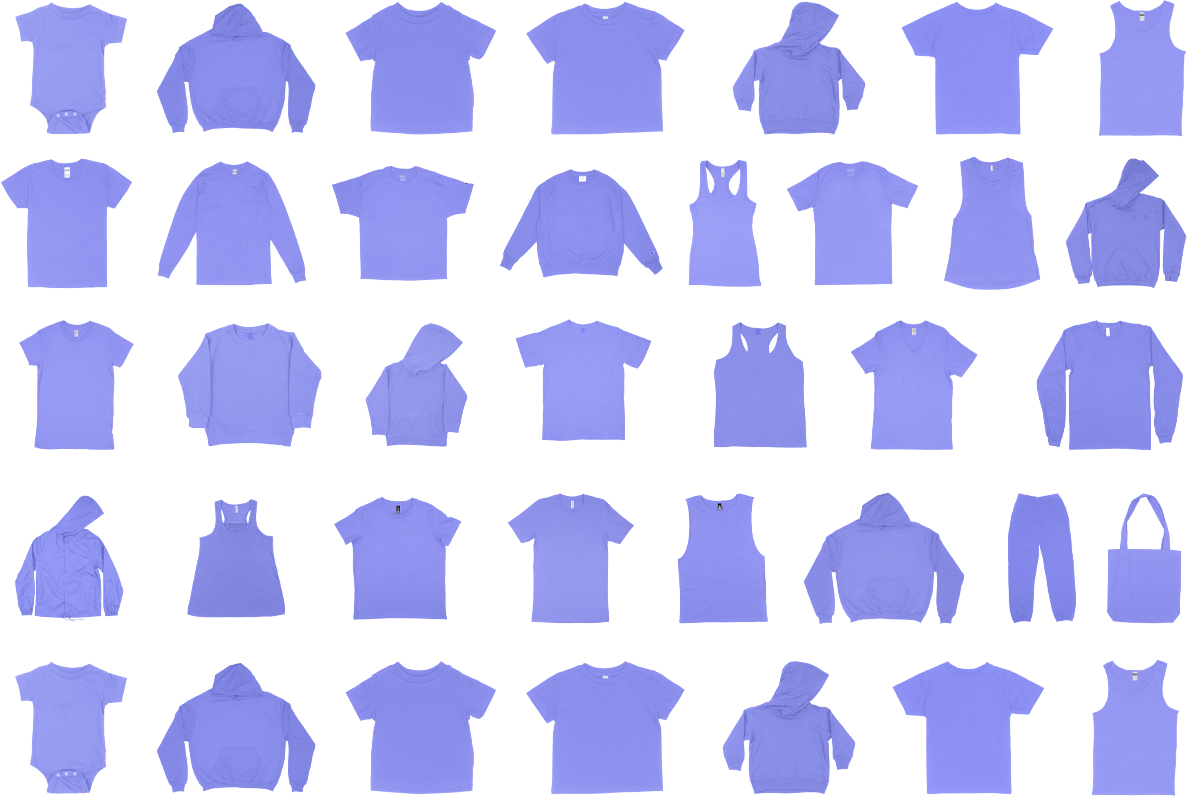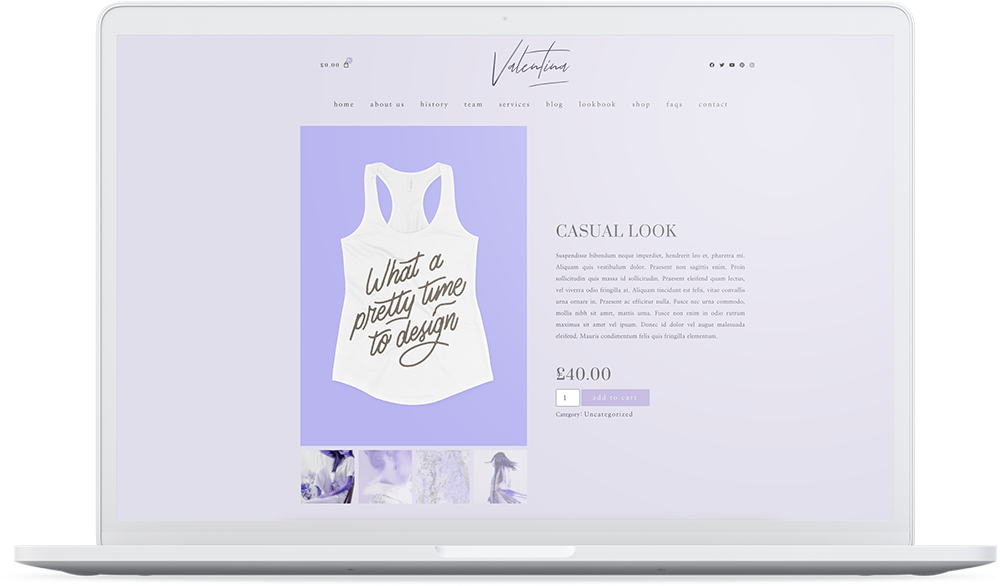 Create
flawless images

for your online storefront!
Use our huge collection of mockups to save time and money on pricey photoshoots and photographers. No one will know the difference!
Featuring these brands + more